Understanding Stewardship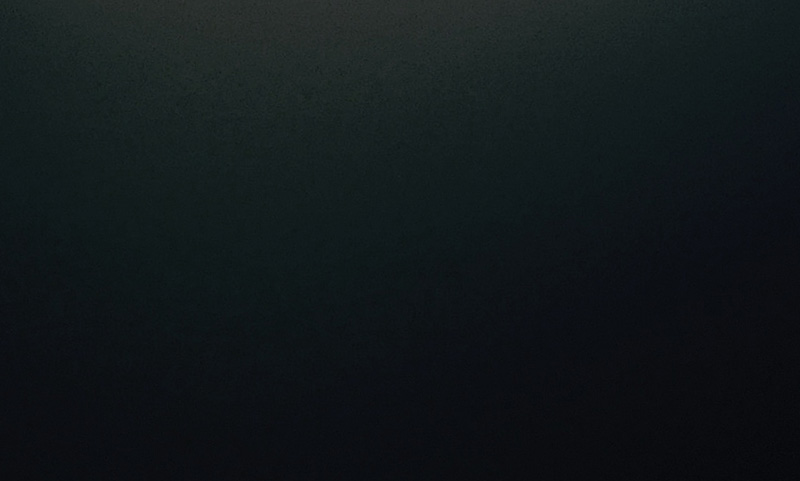 Stewardship is a way of life at St. Margaret Mary. It is "what we do after we say we believe" in all aspects of our lives – at home, at work, and at church. Through stewardship, we express our gratitude to God for the many blessings we have been given, by giving back to our families, our community,and our parish. While stewardship is our responsibility as Christians, there are wonderful benefits that are bestowed on us as a result of our faithfulness! Being a part of a stewardship community is a wonderful blessing!
The "Stewardship School Model" is unique and sometimes confusing. Here are some common questions you may have about how a stewardship school operates.
What is a stewardship school?
What is expected of members of the parish?
What are the benefits of belonging to a stewardship school?
What are the challenges of a belonging to a stewardship school?
How much am I expected to pay?
Why are parishioners asked to give 10% of their gross income?
What happens if 10% of our gross income is less than the cost of educating our child(ren)?
Does the parish review or monitor my time & talent efforts? How is this information used?
Why is it important to fill out a commitment card each year?
What if I am unable to meet my pledge due to unforeseen circumstances (job loss, other financial hardship, etc)?
I still have some questions about stewardship. Who should I contact to discuss my questions?