Welcome!
Welcome to St. Margaret Mary Catholic School.  Established in 1952, and named a Blue Ribbon School of Excellence in 2015 and in 2004, SMM is rich in tradition, Catholic identity and academic excellence. Our school motto is, "In Christ, We Live, Love and Learn" because we believe that Christ is at the center of all we do.
St. Margaret Mary Catholic School prepares students to become moral, responsible and self-motivated members of their church and community through discipleship. With an outstanding and experienced staff, we challenge our students to grow and develop through a solid core curriculum supplemented with a wide range of special area classes and after school enrichment offerings. We nurture each child as he or she grows in the knowledge, skills and values which will enable future success.
We welcome new members to our school and parish family. Great things are happening here!  Call to arrange a tour or to find out more information about our school.
May God Bless You and Your Family,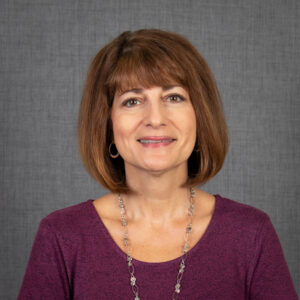 Wendy Sims, Principal
Learn more about our NEW 4-Year-Old Preschool by clicking the button below.