Saint Margaret Mary Parish
Mission Statement
To be disciples who know, love and serve God.
Vision Statement
As Disciples of Christ in the Roman Catholic Tradition, St. Margaret Mary Catholic Community inspires deeper relationships with Jesus Christ through prayer, formation, education and service.
Goal Statement
As disciples we commit…..
To ignite an evangelical spirit that awakens our faith.
To passionately empower relationships with Christ and each other.
To compel discovery of Christ's gifts.
To enthusiastically be a witness to our Catholic faith and traditions.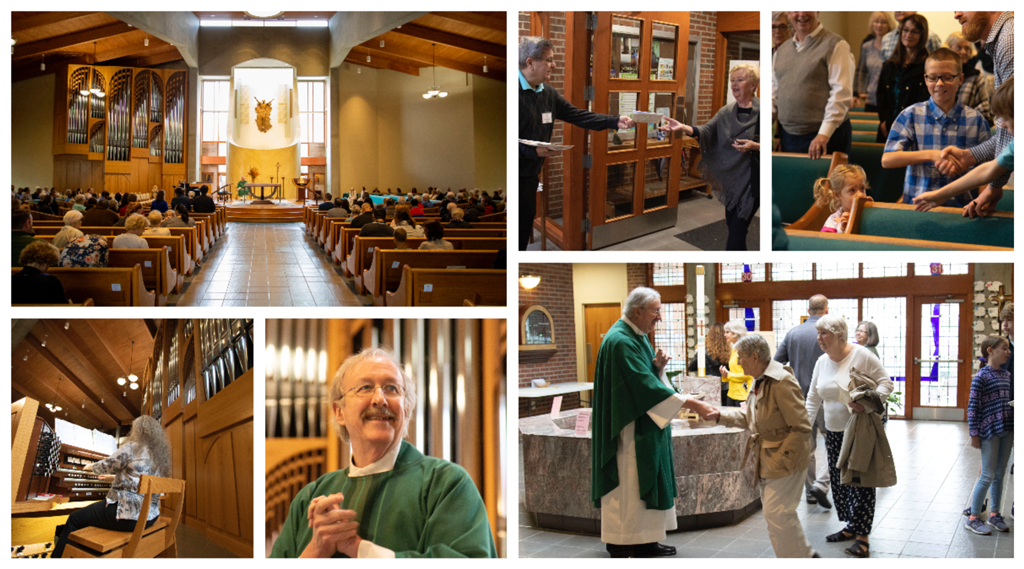 Parish Calendar

[ai1ec cat_id="40″]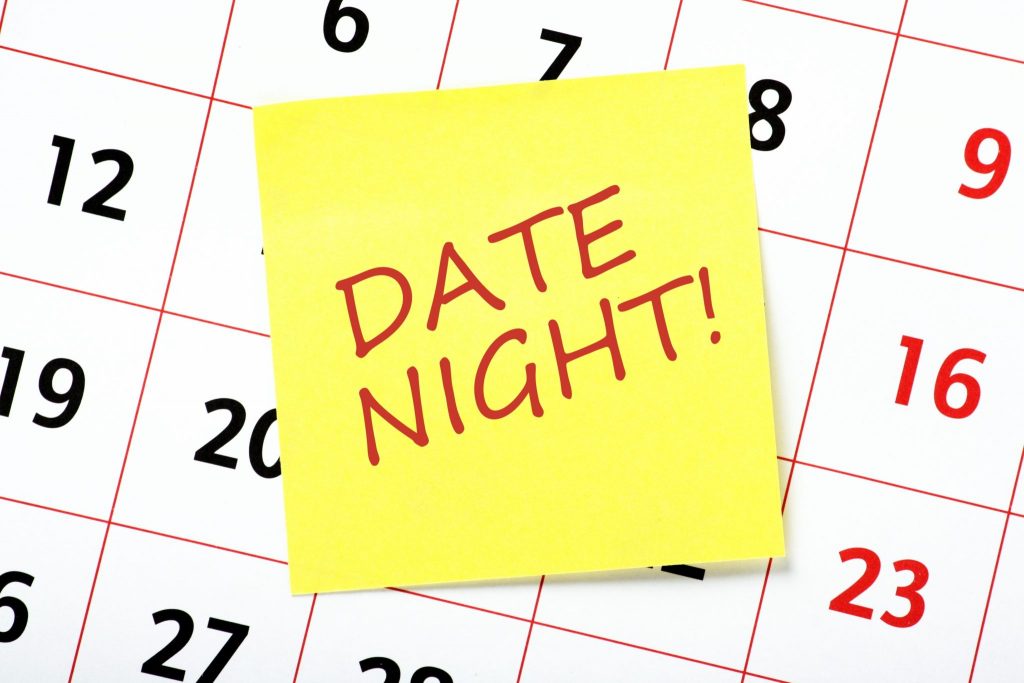 Need a date night out without the kids? Dates Nights are opportunities to put the passion back in your marriage.…
Get Involved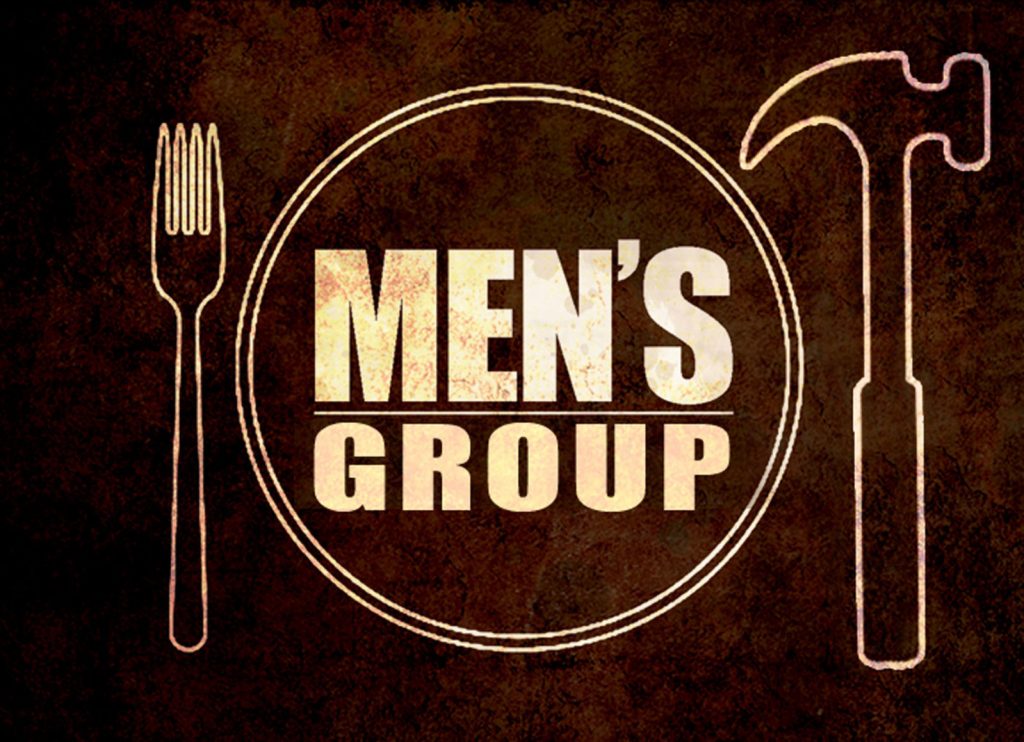 The men's ministry leadership team works to provide adult men with opportunities for spiritual growth and renewal through our Sunday…
Get Involved

This committee is a group of parishioners that helps to keep our grounds and facilities looking great! They work closely…
Get Involved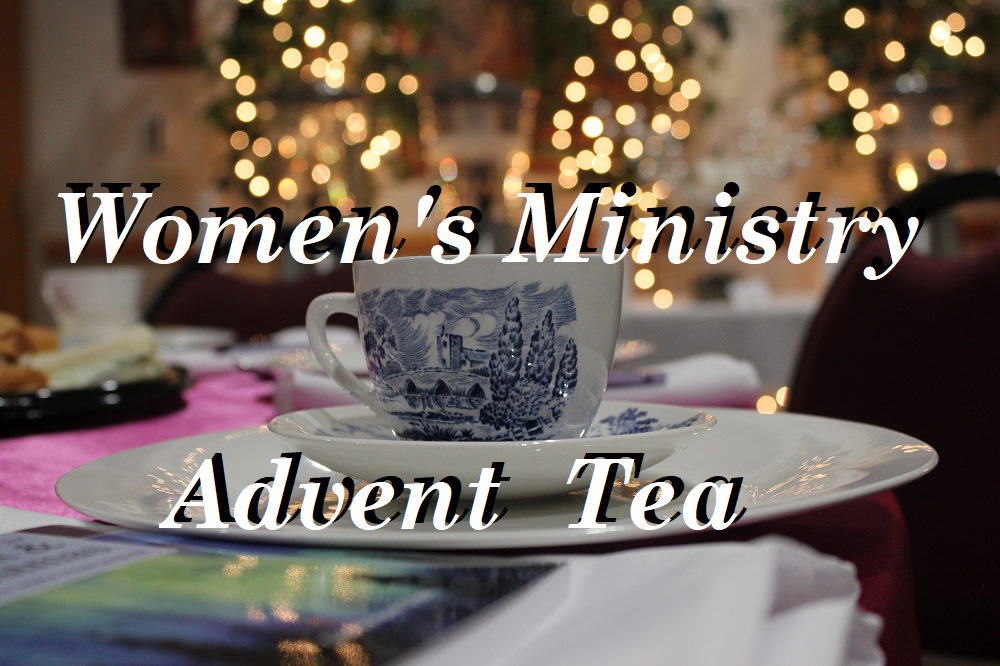 Join us for Advent Tea as we usher in the season of Advent, enjoy each other's company and ponder the…
Get Involved
This Scripture study meets Saturday mornings from 7:00 to 8:00am. Contact Michael Bartley or Deacon Derrick for current information.
Get Involved

WELCOME Retreat for Men (Formerly Christ Renews His Parish) WELCOME is a unique weekend retreat experience designed to deepen Christian…
Get Involved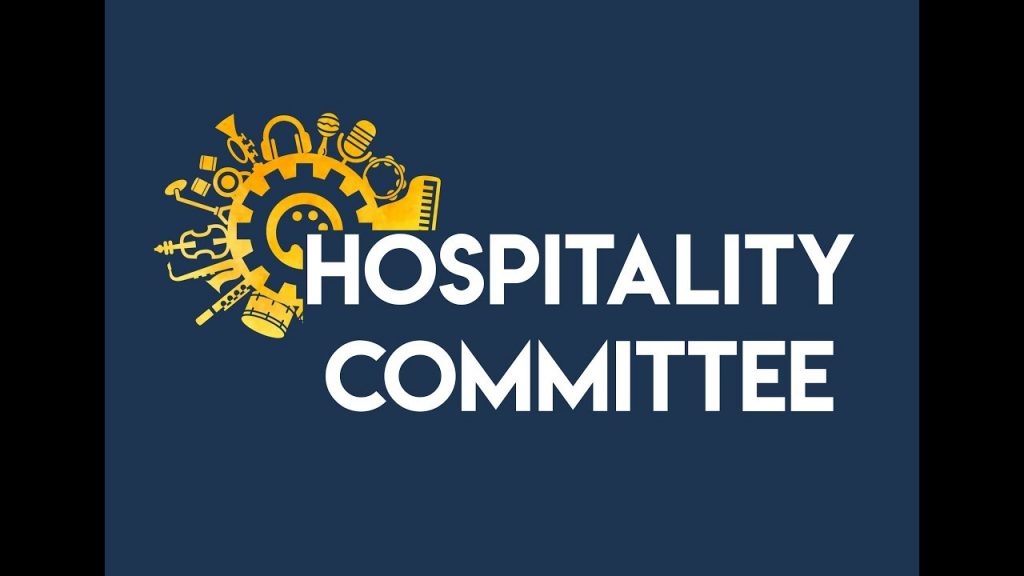 This committee provides hospitality and refreshments for our parish. Preparing food can seem simple but has a hust impact on…
Get Involved