Youth & Young Adult Ministry
Welcome to St. Margaret Mary Youth & Young Adult Ministry Program!  We offer Youth & Young Adult events that are a combination of Spiritual, Service, and Social events which contain the eight key components of Catholic Youth Ministry; advocacy, catechists, community life, evangelization, justice & service, leadership development, pastoral care, and prayer & worship. Our hope is to keep our young people connected to their faith and to our parish.
Information on events can be found on our website, in the bulletin and parents on our Facebook Group at St. Margaret Mary Youth Ministry.
As always, we appreciate parents helping with youth events when they are able to lend a helping hand. In order to keep youth ministry on such an active schedule many adults are needed!
Donuts of Destiny is a faith-sharing group for 7th and 8th graders. Join our Youth & Young Adult Coordinator, every…
Get Involved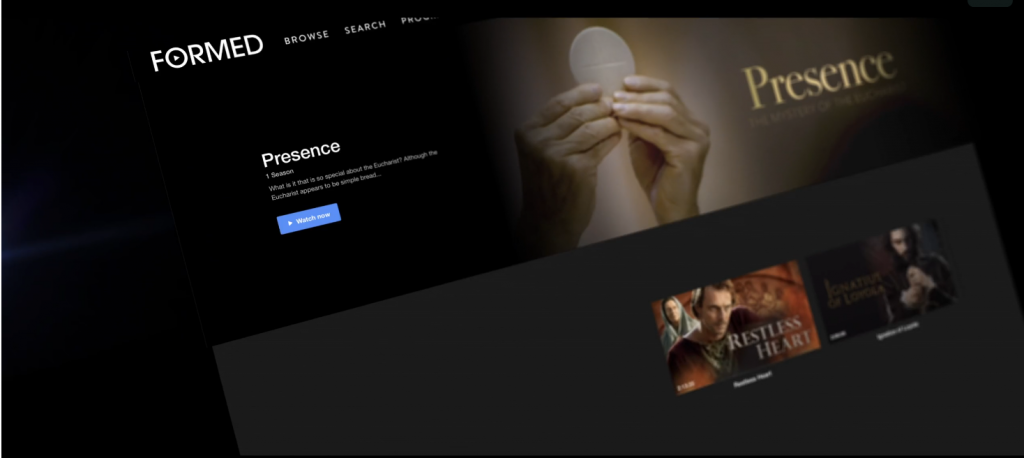 Diving into the beauty of the Faith has never been easier: at home, on the go, or from any internet…
Get Involved

St. Margaret Mary is proud to sponsor Troop 306 which is part of the Lincoln Heritage Council and has over…
Get Involved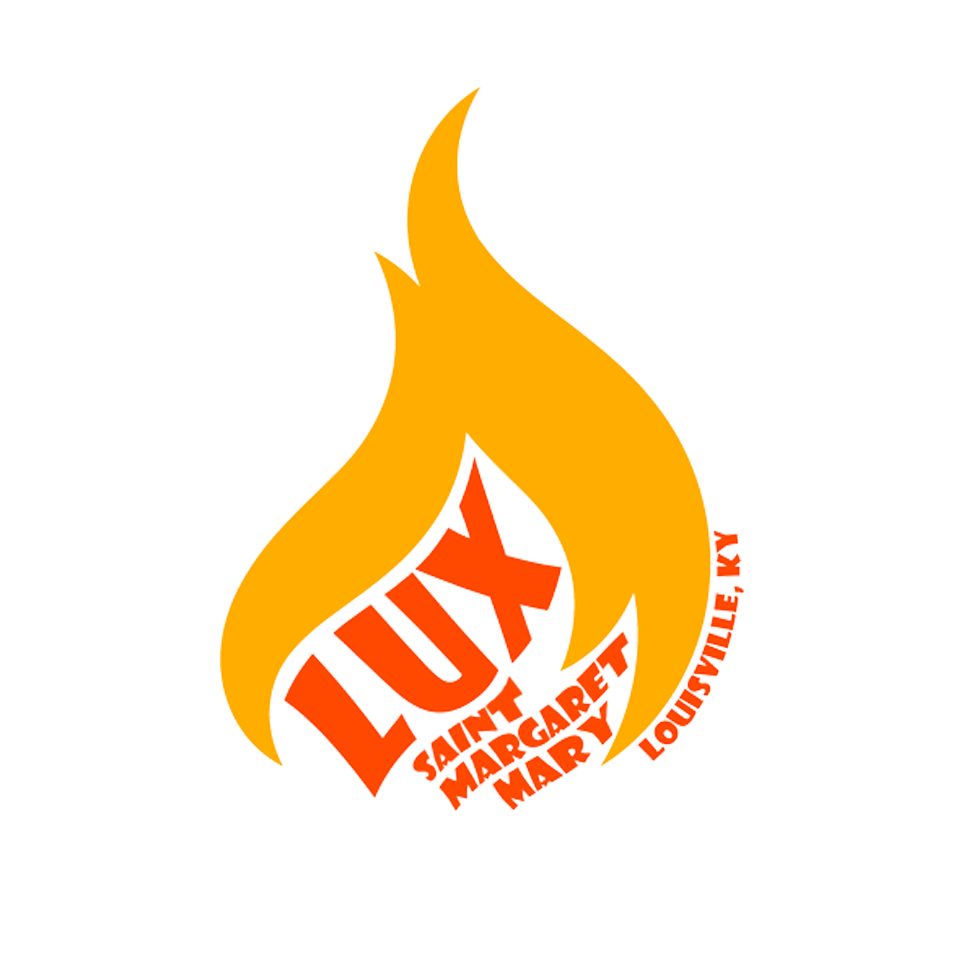 9th through 12th grade high school students are warmly welcomed to participate in SMM's Lux High School Ministry. Students gather…
Get Involved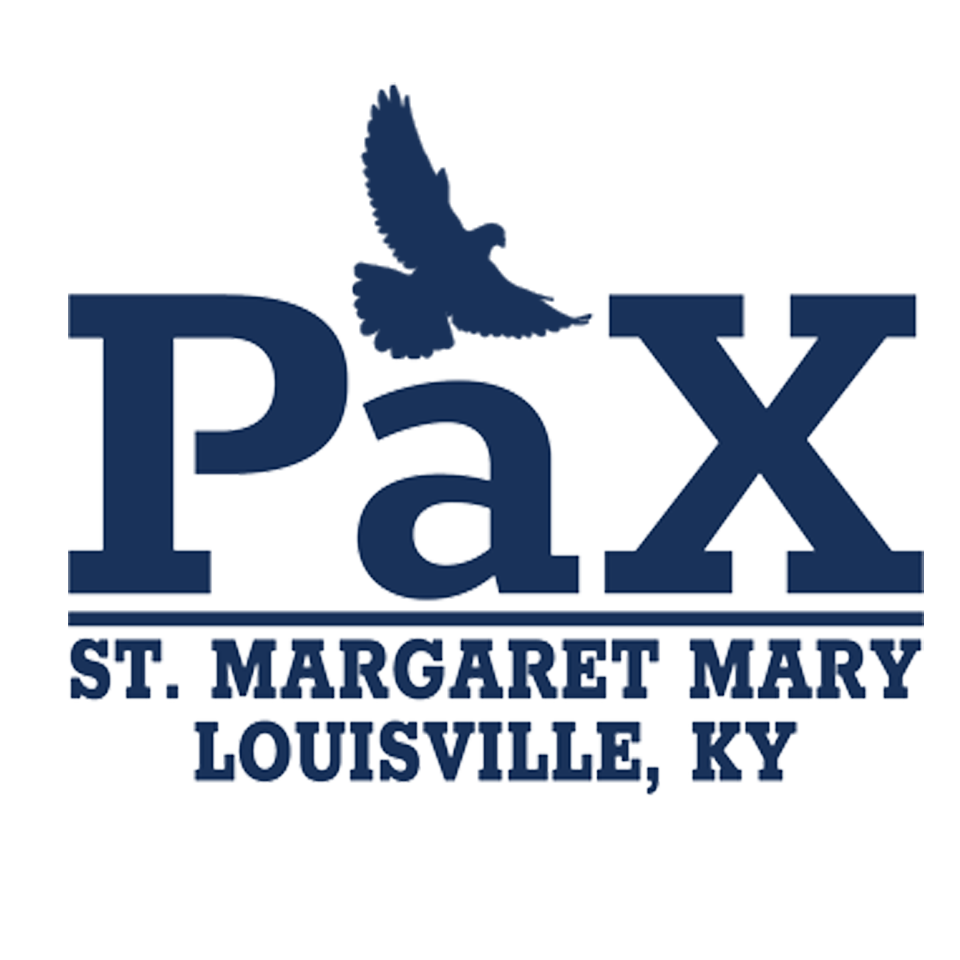 18-30ish-year-olds are invited. Meetings are weekly and are followed by an hour (7:30-8:30 pm) of Eucharistic Adoration with Benediction and…
Get Involved