2021 PARISH SUMMER PICNIC
Saturday, August 7th  |  4:00 – 10:00 p.m.
The Parish Picnic this year is ONE NIGHT on Saturday, August 7th. All proceeds from the picnic go to the parish school fund. The Picnic Planning Committee balances the fundraising with "FUN-raising." It is a great time for a great cause.
We will have our infamous Chicken Dinner, Gambling Tent, Cake Wheel and many more fun booths for a chance to win awesome prizes!!
Please be sure to sell your Raffle Tickets for a chance to win the $10,000 Raffle Prize! Don't forget to pick up your cake domes, mason jars, & chicken dinner tickets!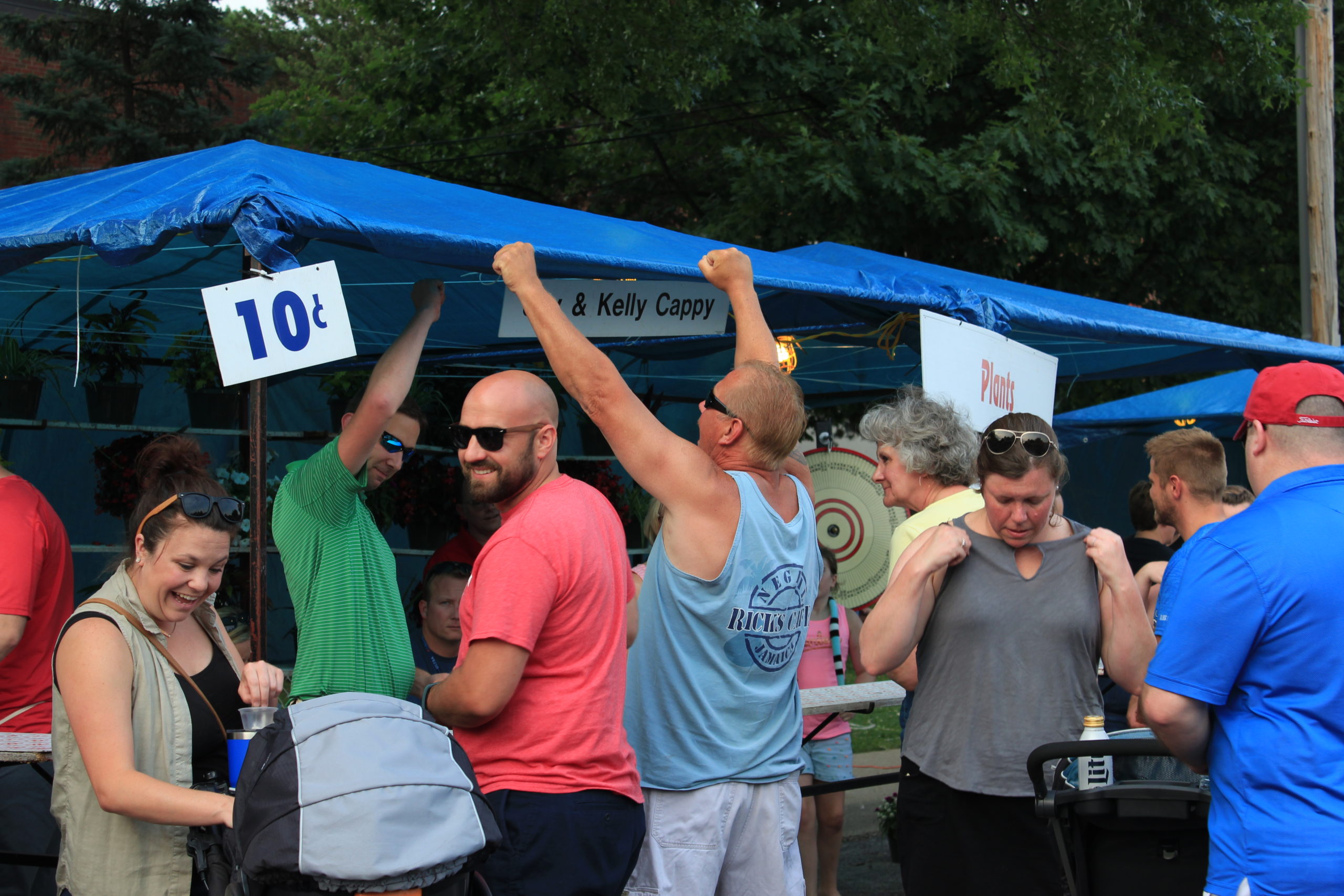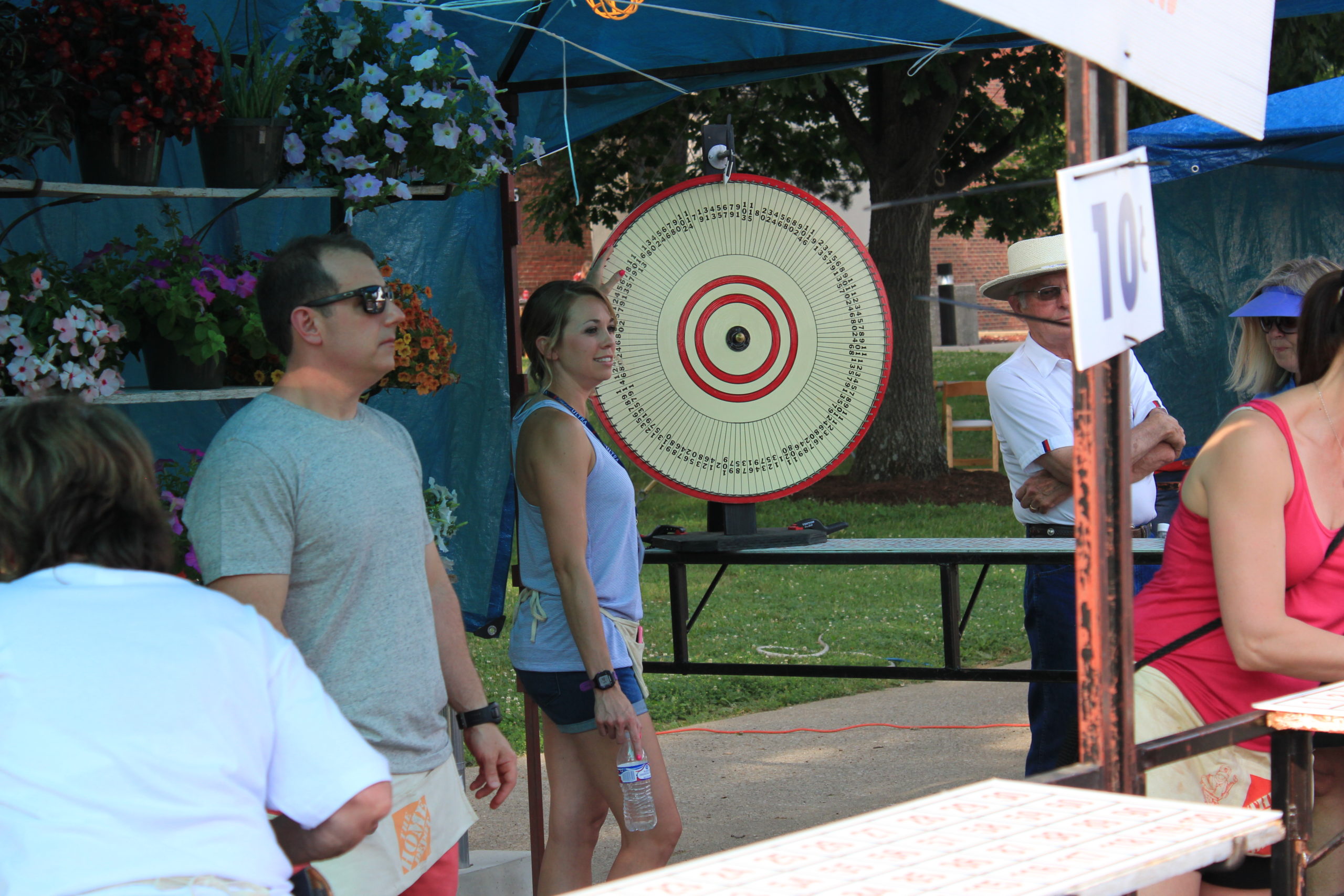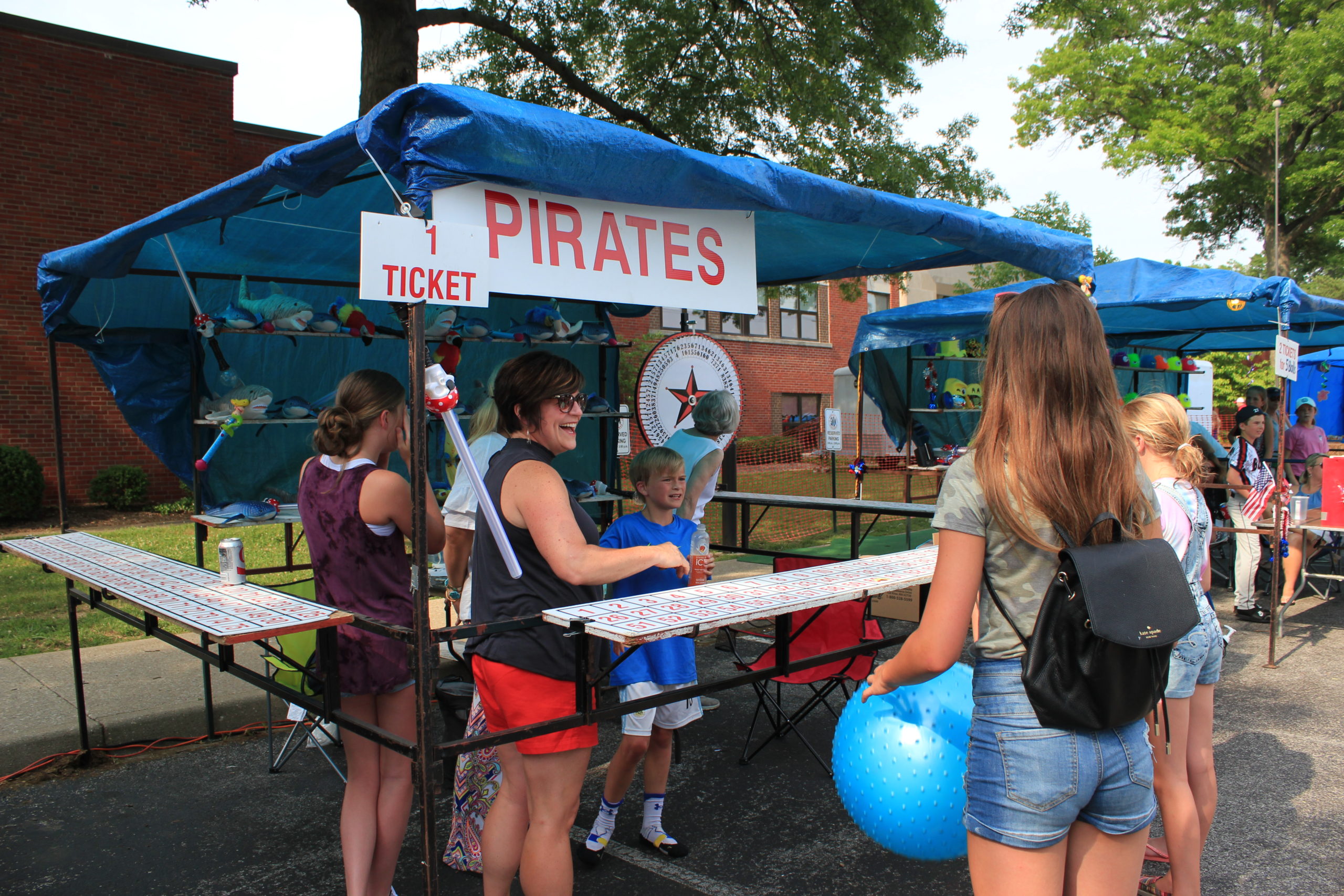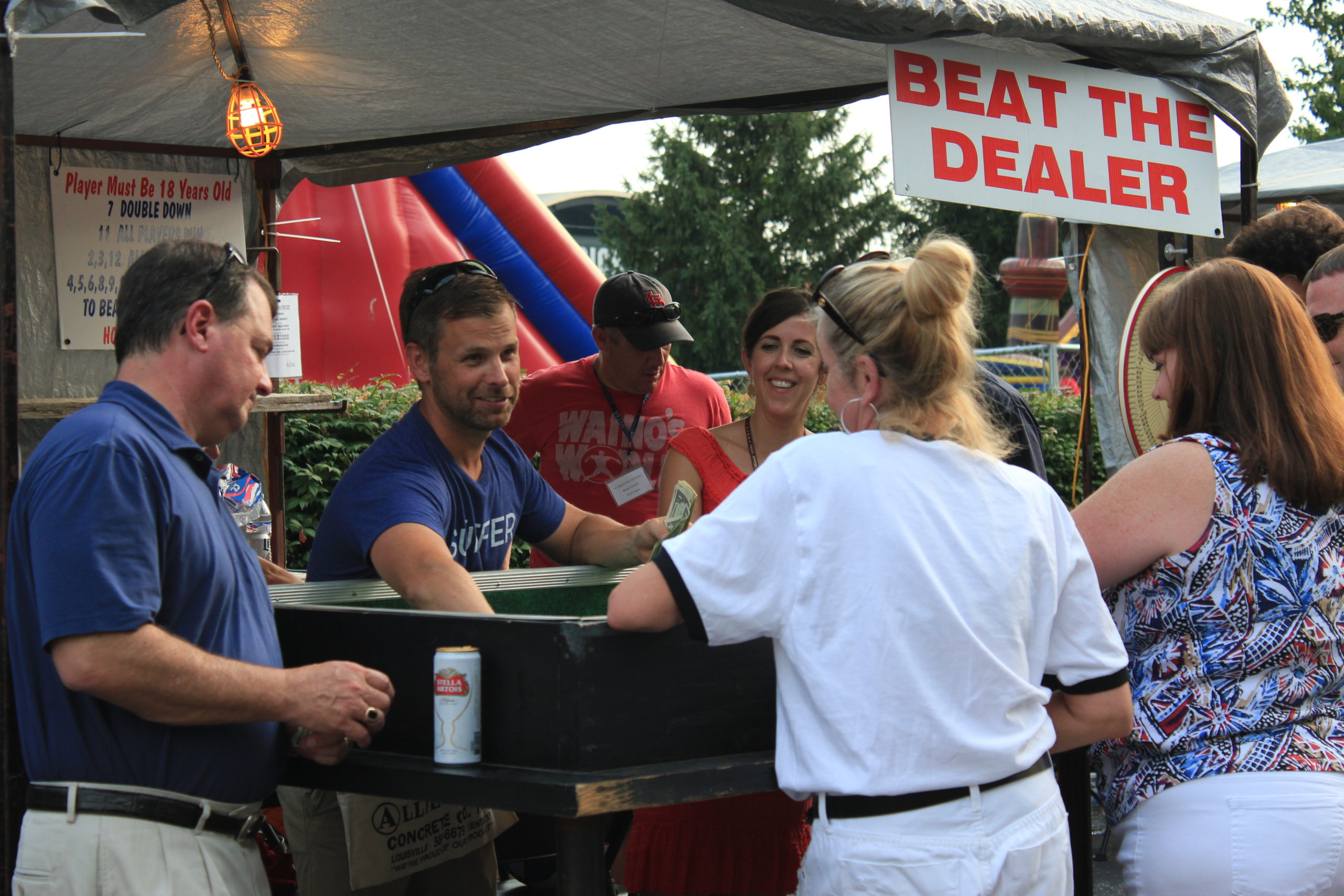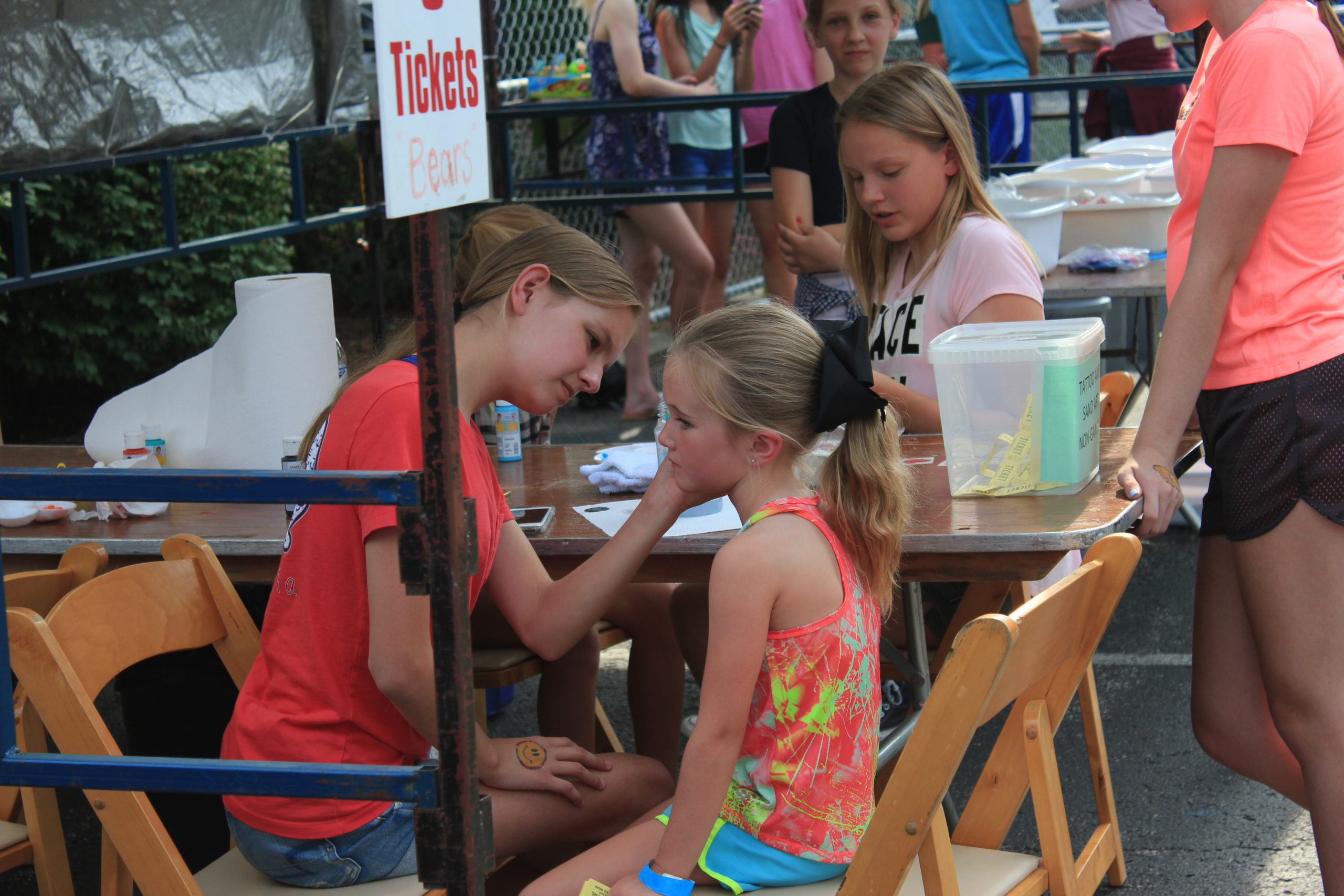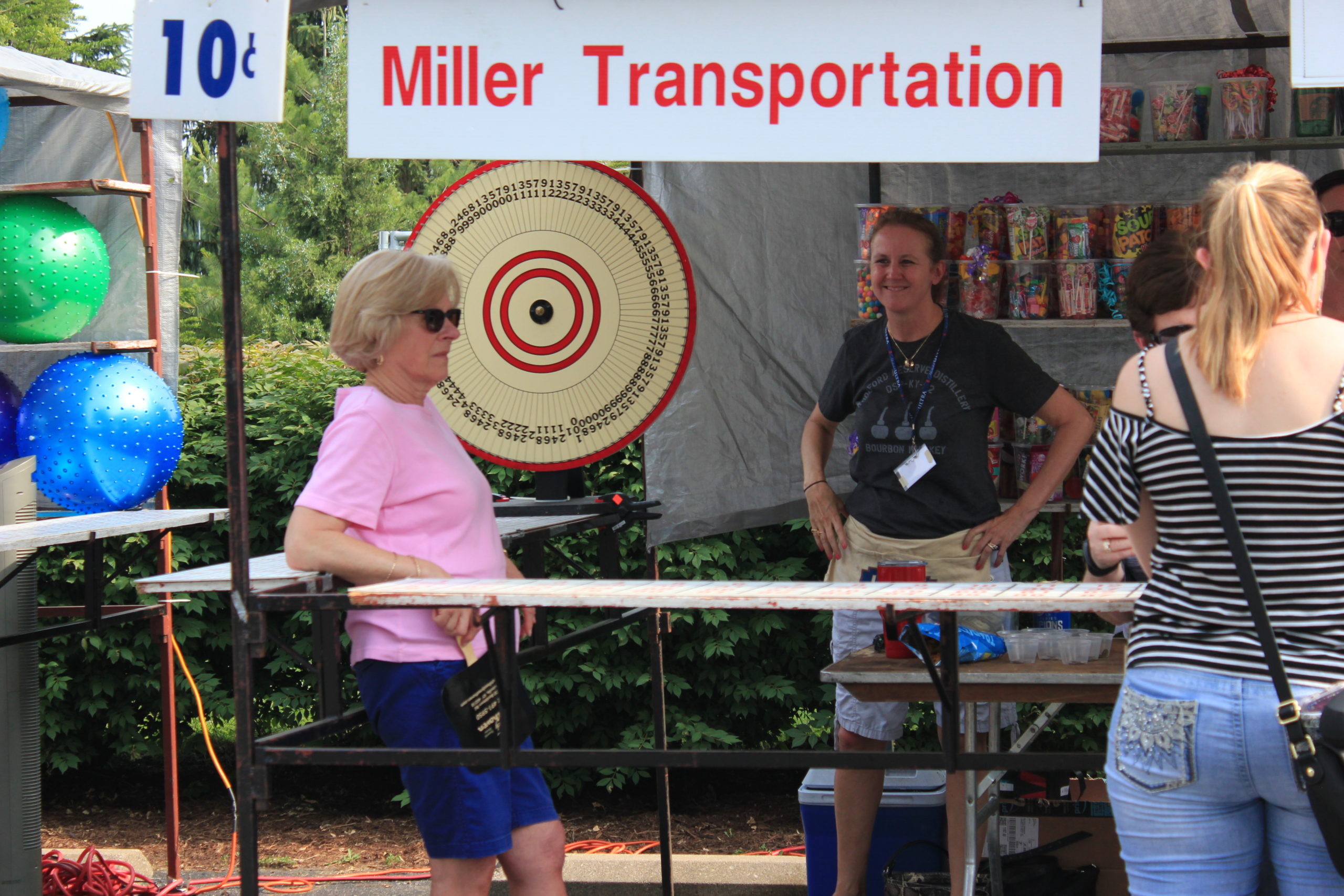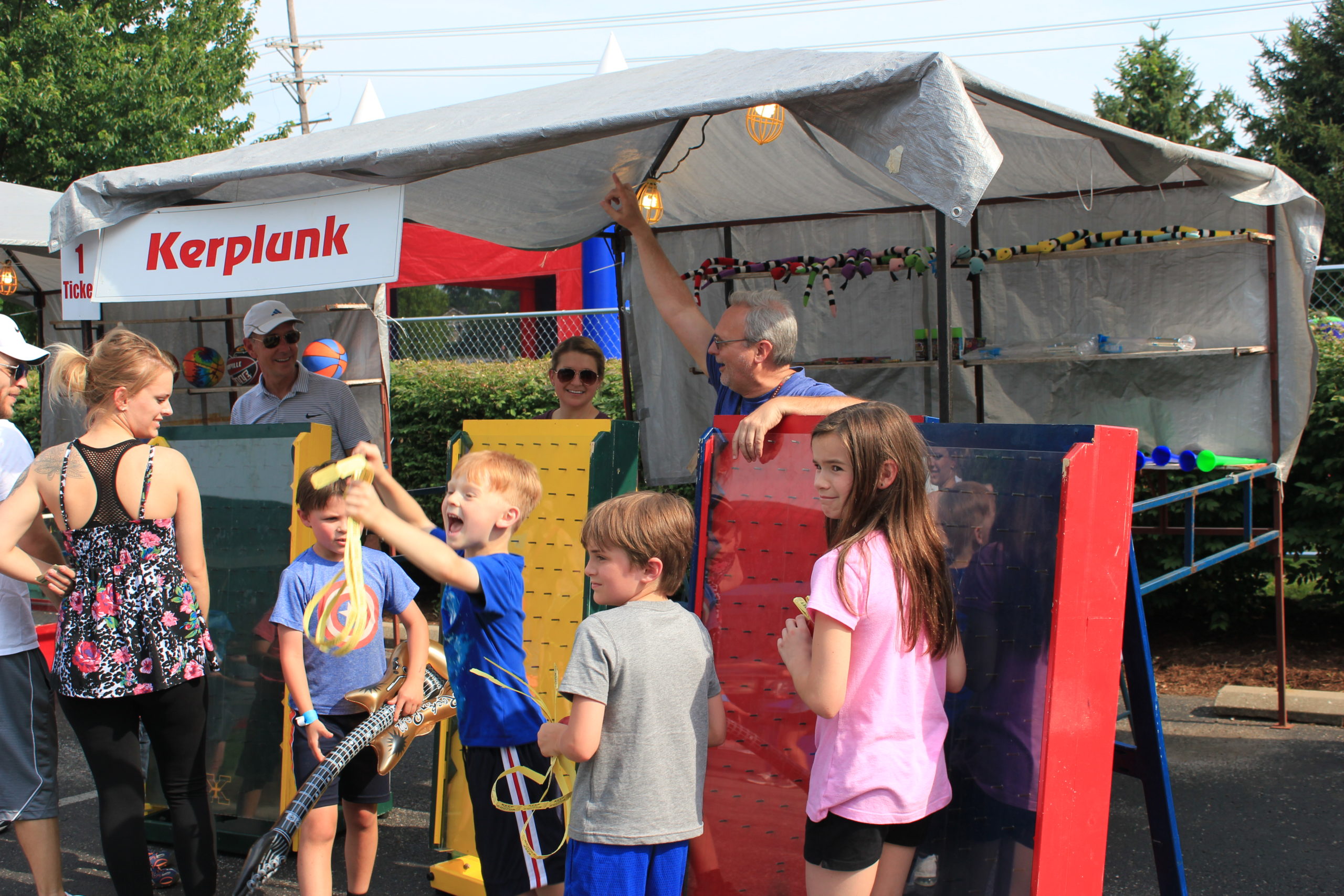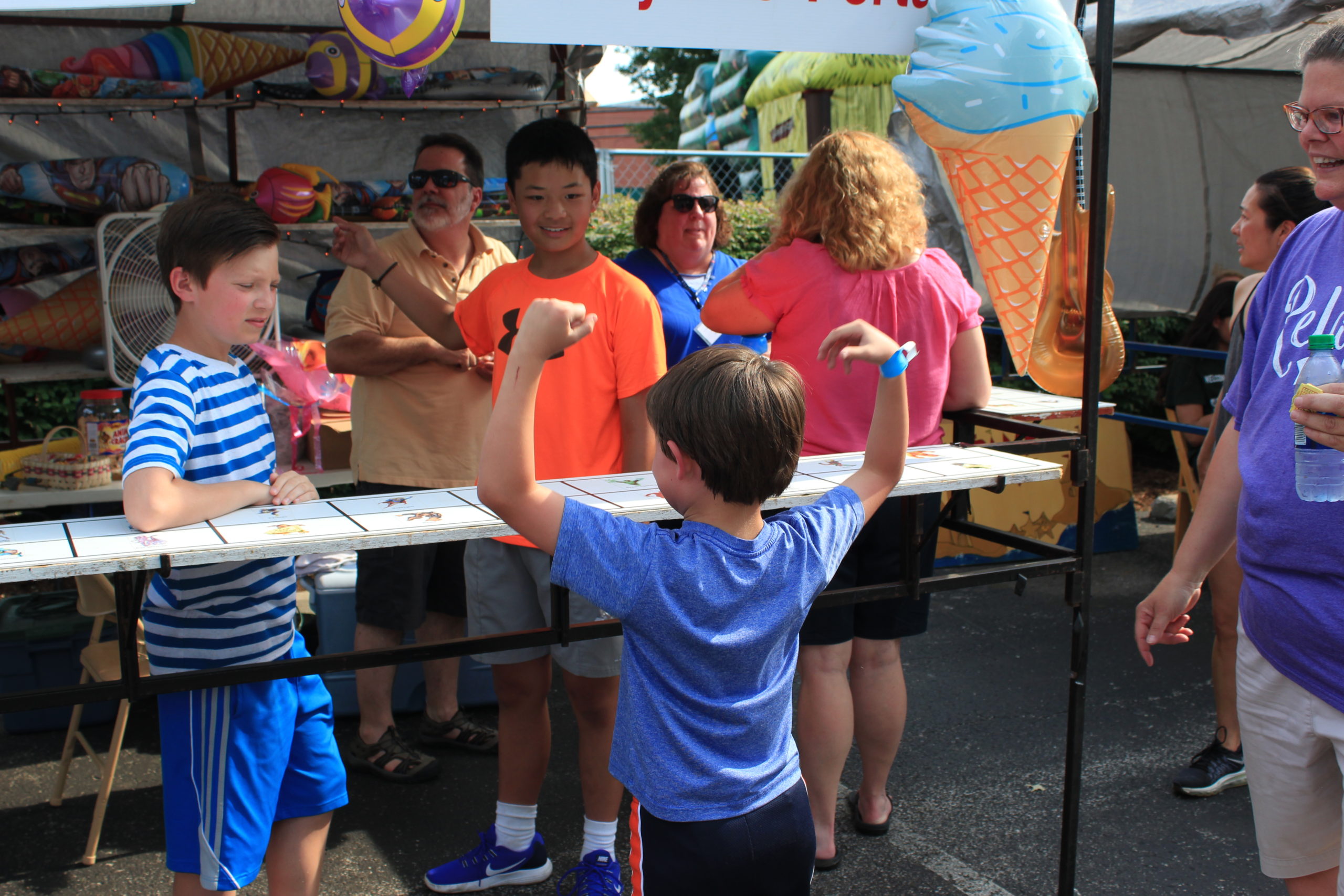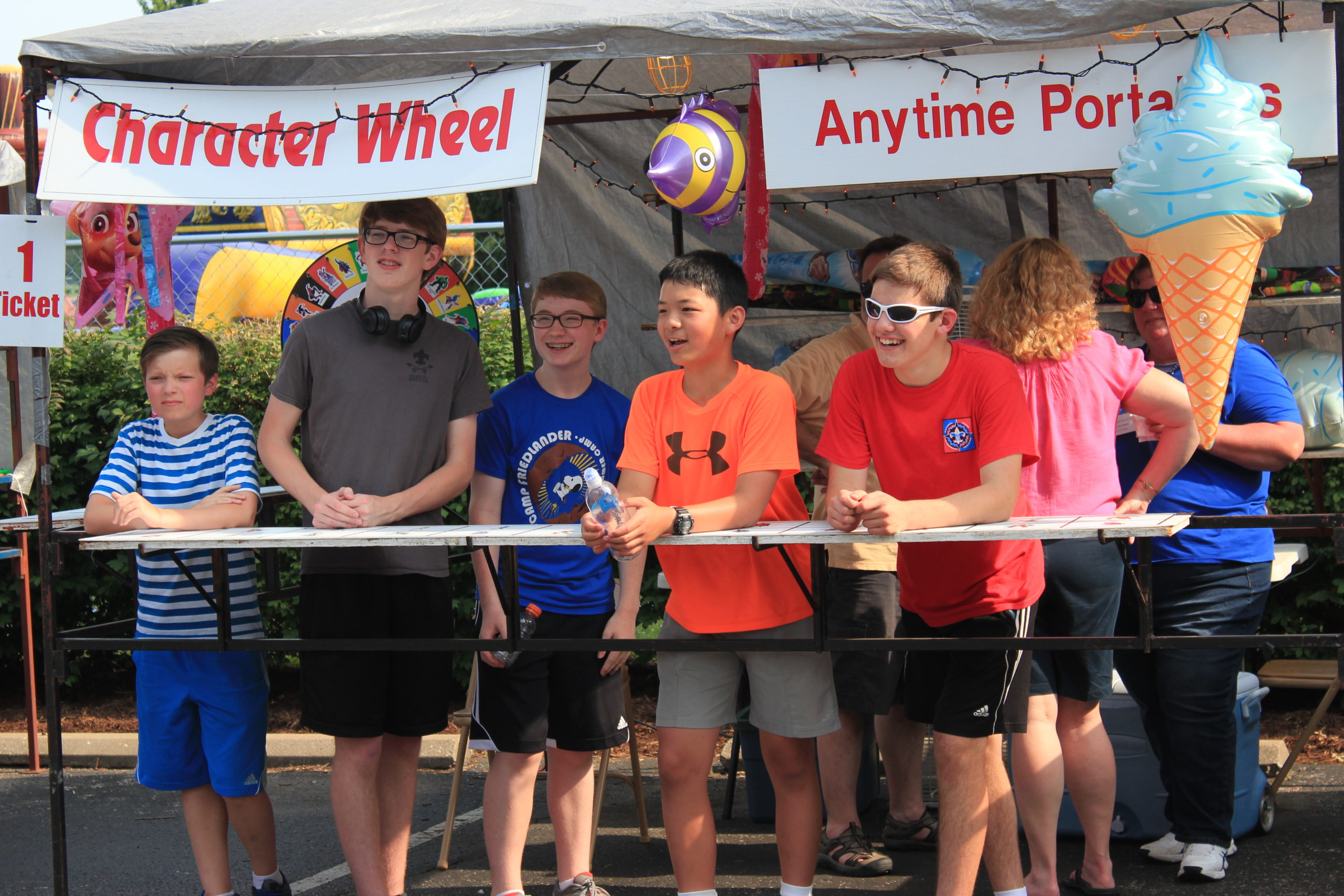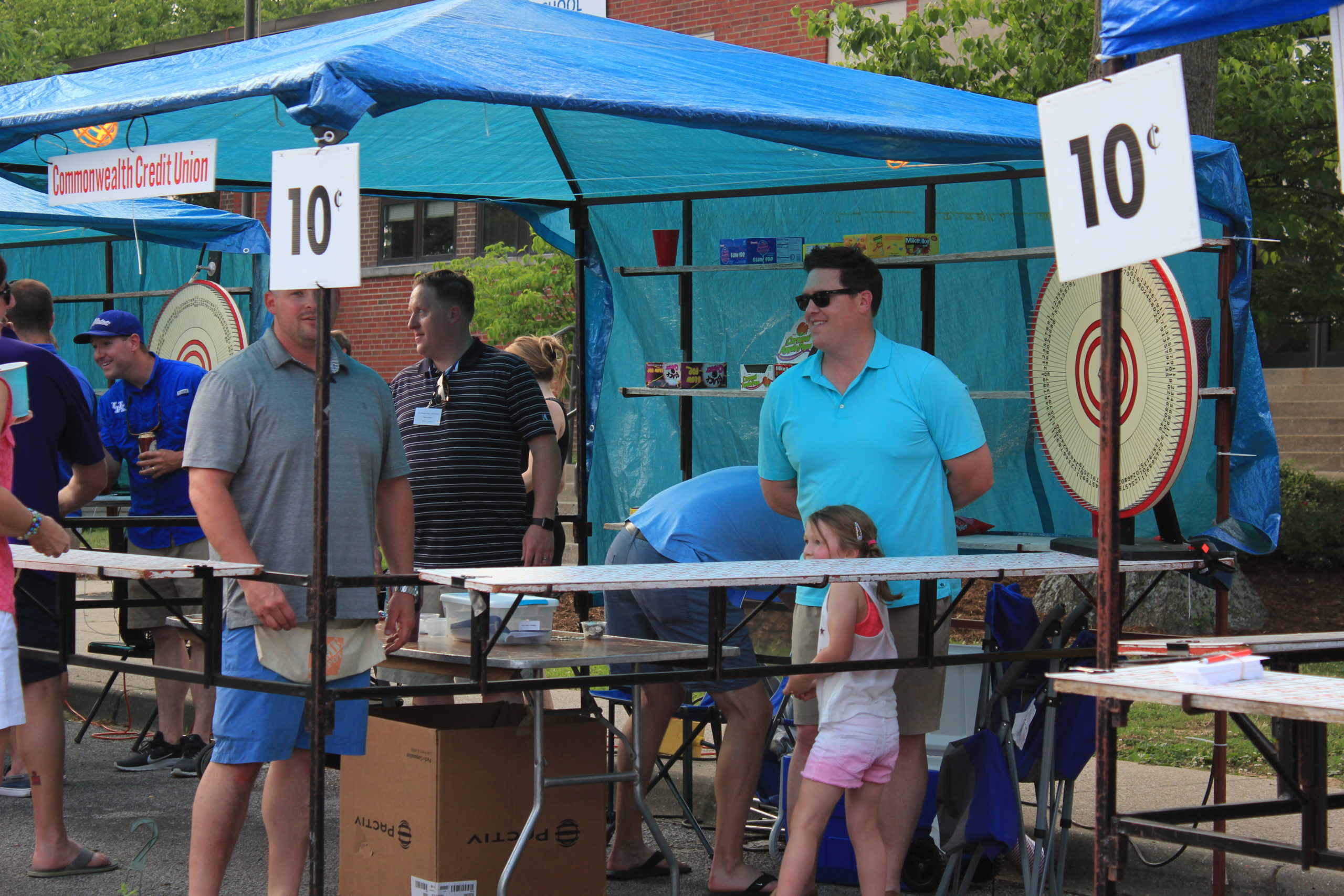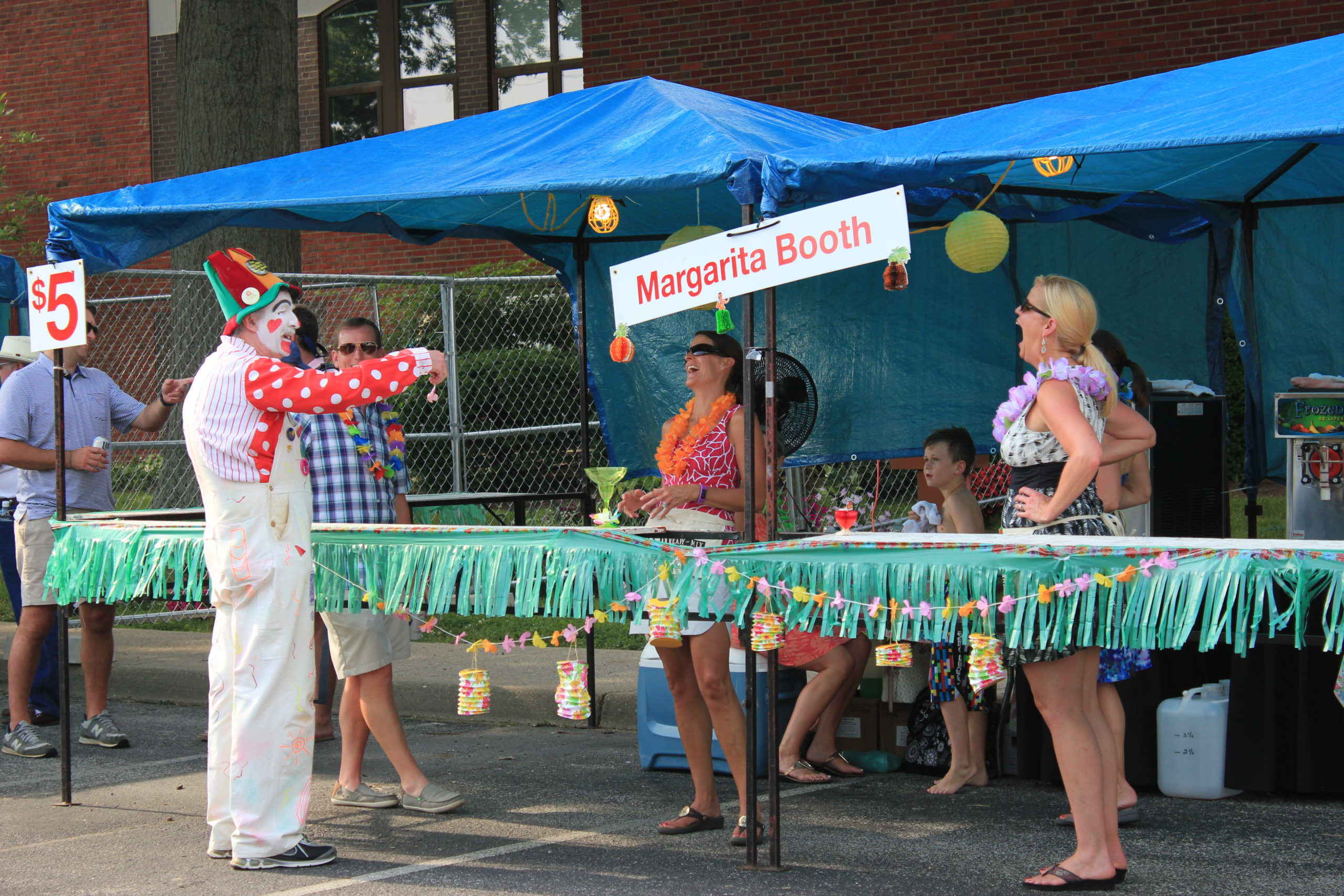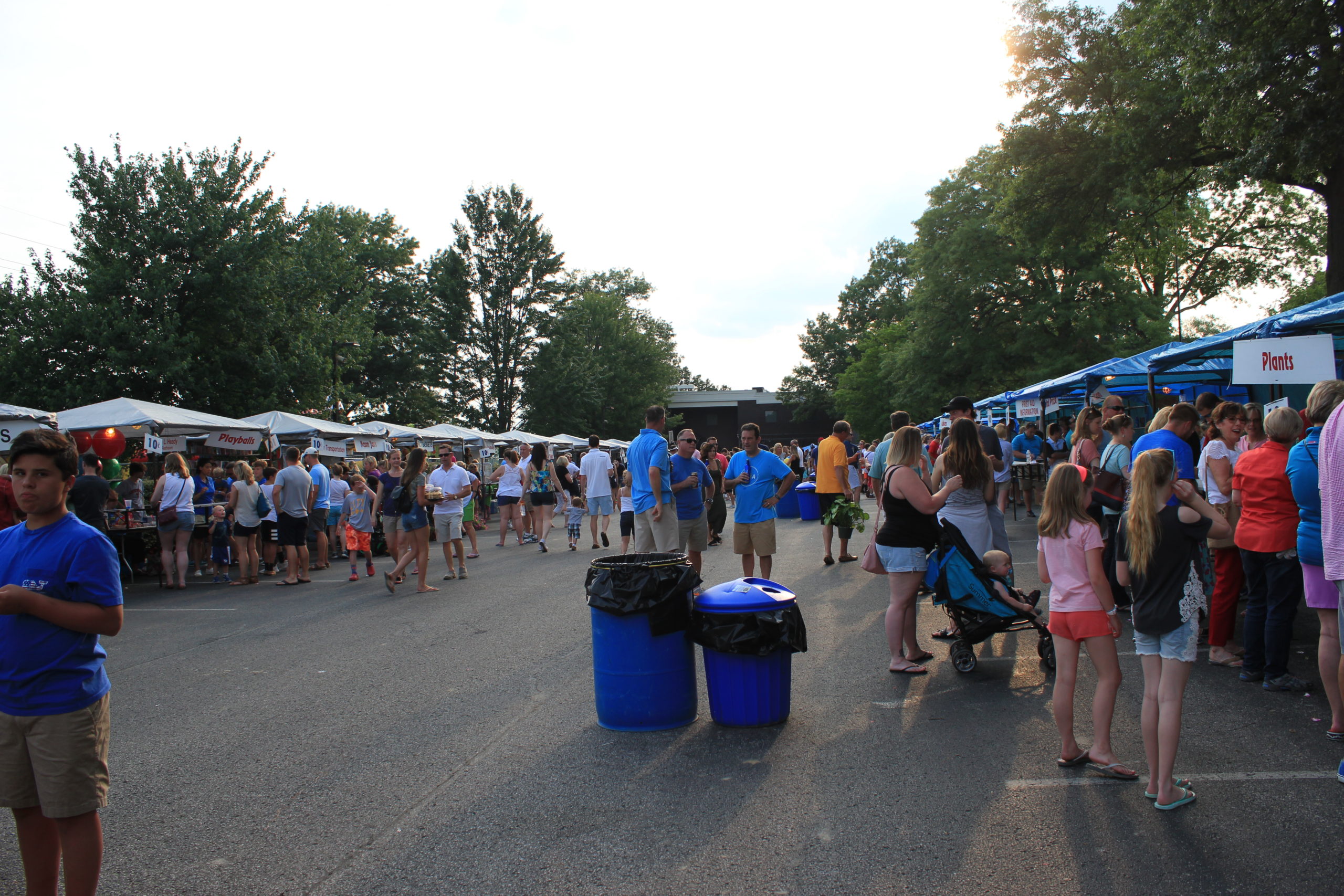 Volunteers Needed
Our picnic is only a success with the help of people like you, volunteering for one of the many booths that will be included in this year's event.
We need a great deal of help setting up days leading up to the picnic, so please consider donating your time and effort to help if you can! Click one of the buttons below to volunteer where you'd like and help make our event a fun and festive time for our church community.