2022 PARISH SUMMER PICNIC
Friday & Saturday, June 10th/11th  |  5:00 – 11:00 p.m.
We will have our infamous Chicken Dinner, Gambling Tent, Cake Wheel and many more fun booths for a chance to win awesome prizes!!
Please be sure to sell your Raffle Tickets for a chance to win the Raffle Prize! Don't forget to pick up your cake domes, mason jars, & chicken dinner tickets!
The 2022 SMM Summer Picnic is coming up on Friday & Saturday,  June 10th-11th from 5-11 PM. There are many different booths that will need parish volunteers. From kids to adults games, food and beverage, bounce houses and dunking booths – our parish picnic is only successful when we have volunteers to help run the booths.
Most shifts are in two hour increments, from 5-7pm, 7-9pm, or 9-11pm. This lets you to enjoy the picnic yourself either before or after your shift begins/ends. We will also need help setting up the week of and breaking down on Sunday! 
Click one of the buttons to sign up for the chicken dinner or a booth and time that works for you! Thank you in advance for your willingness to help out!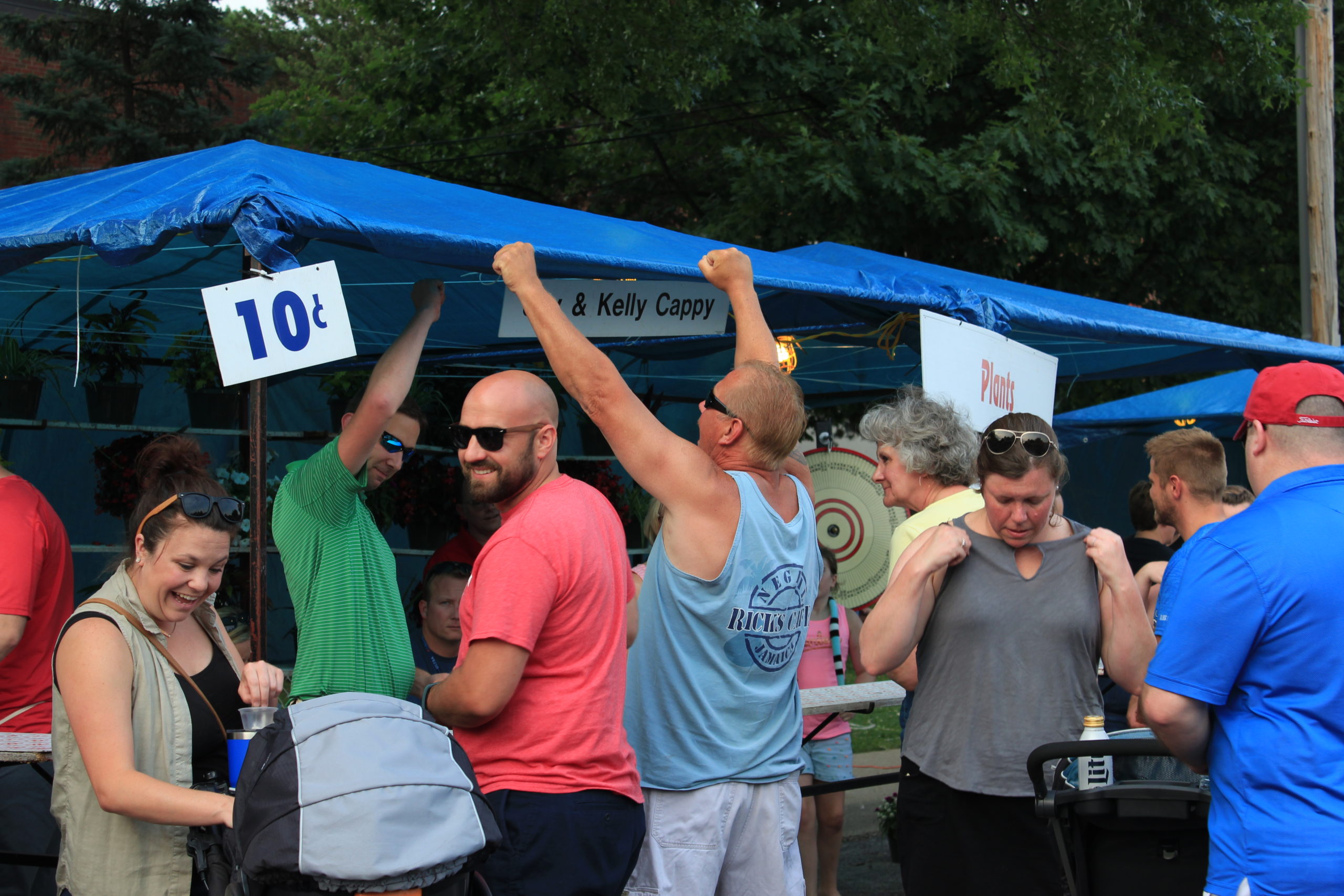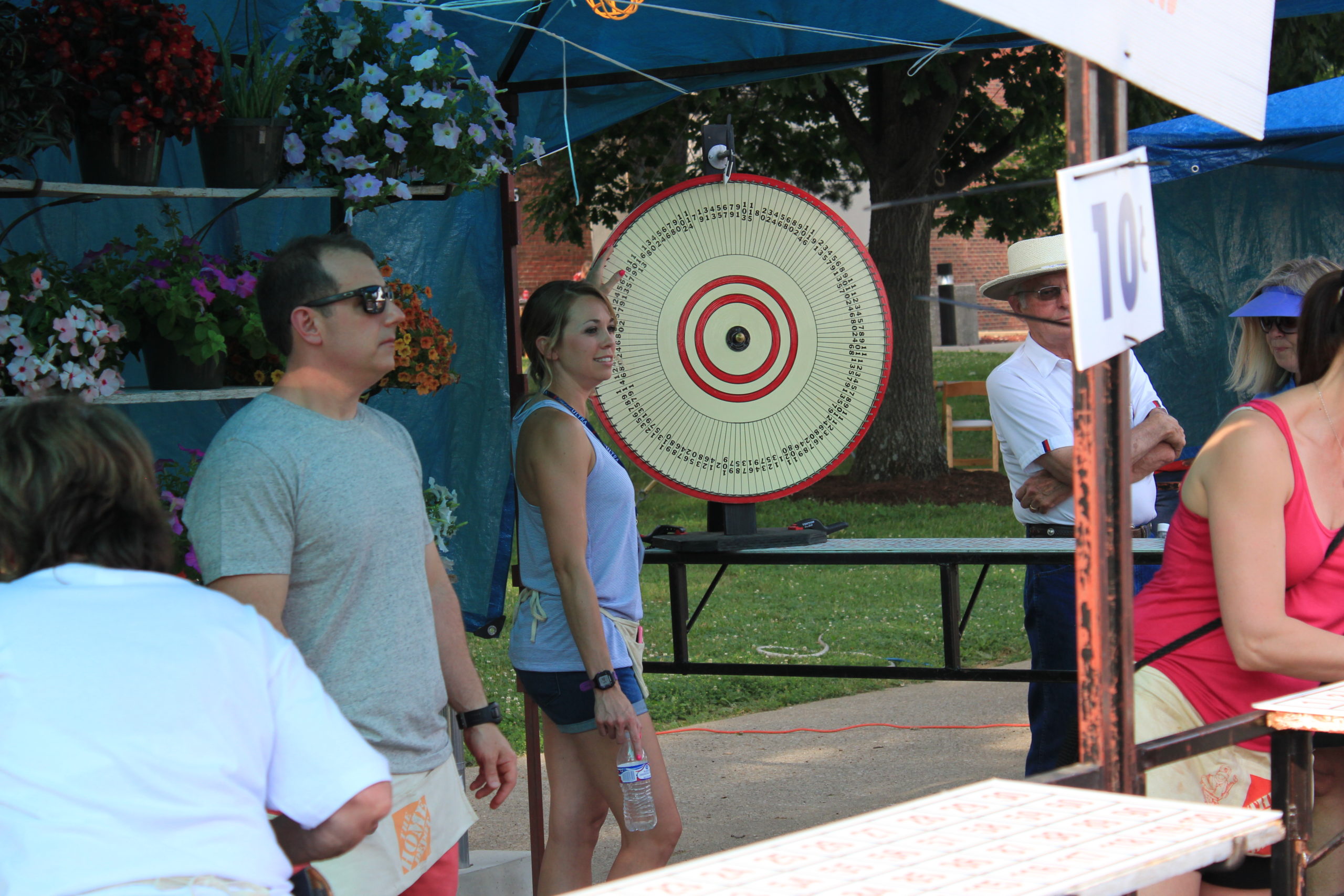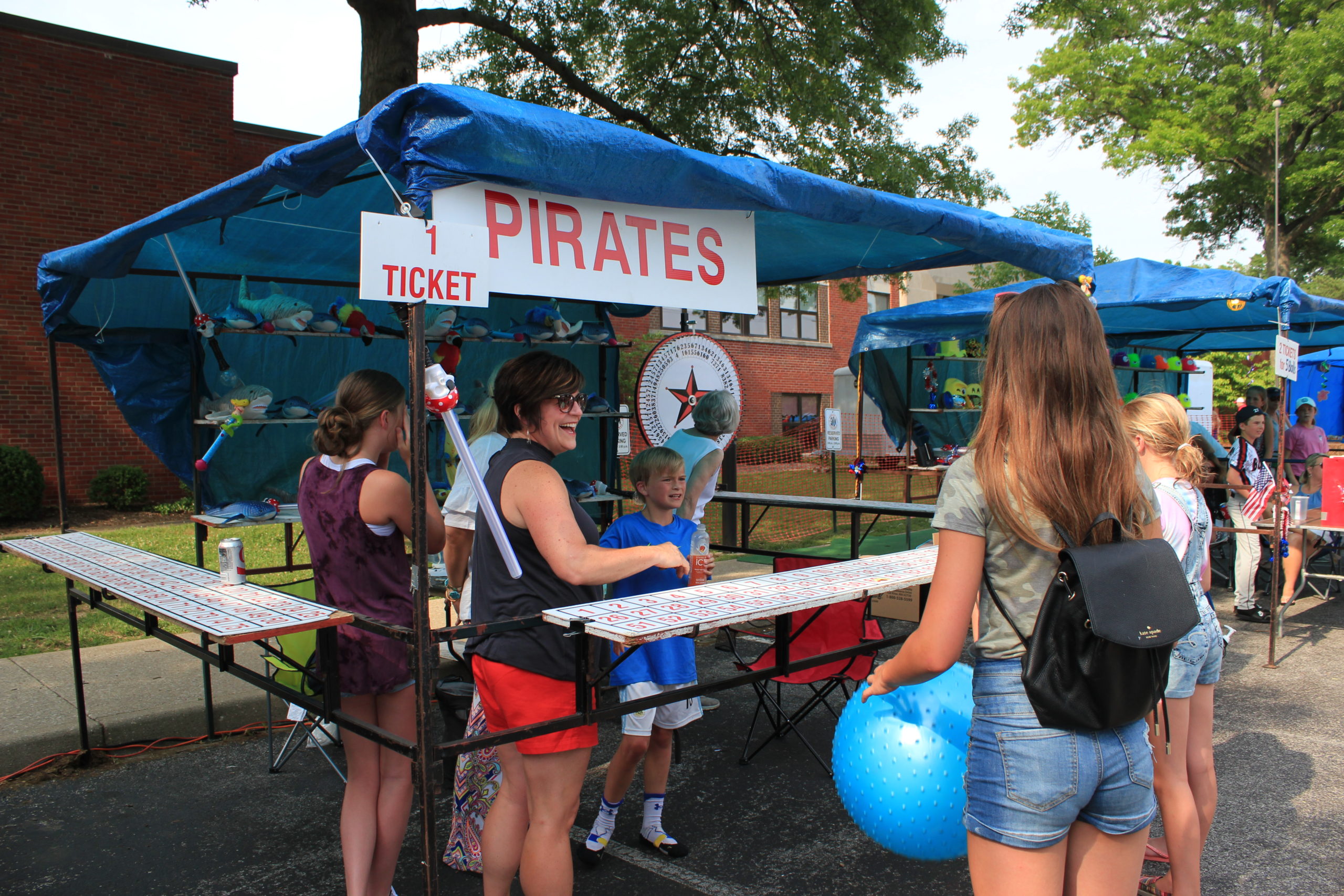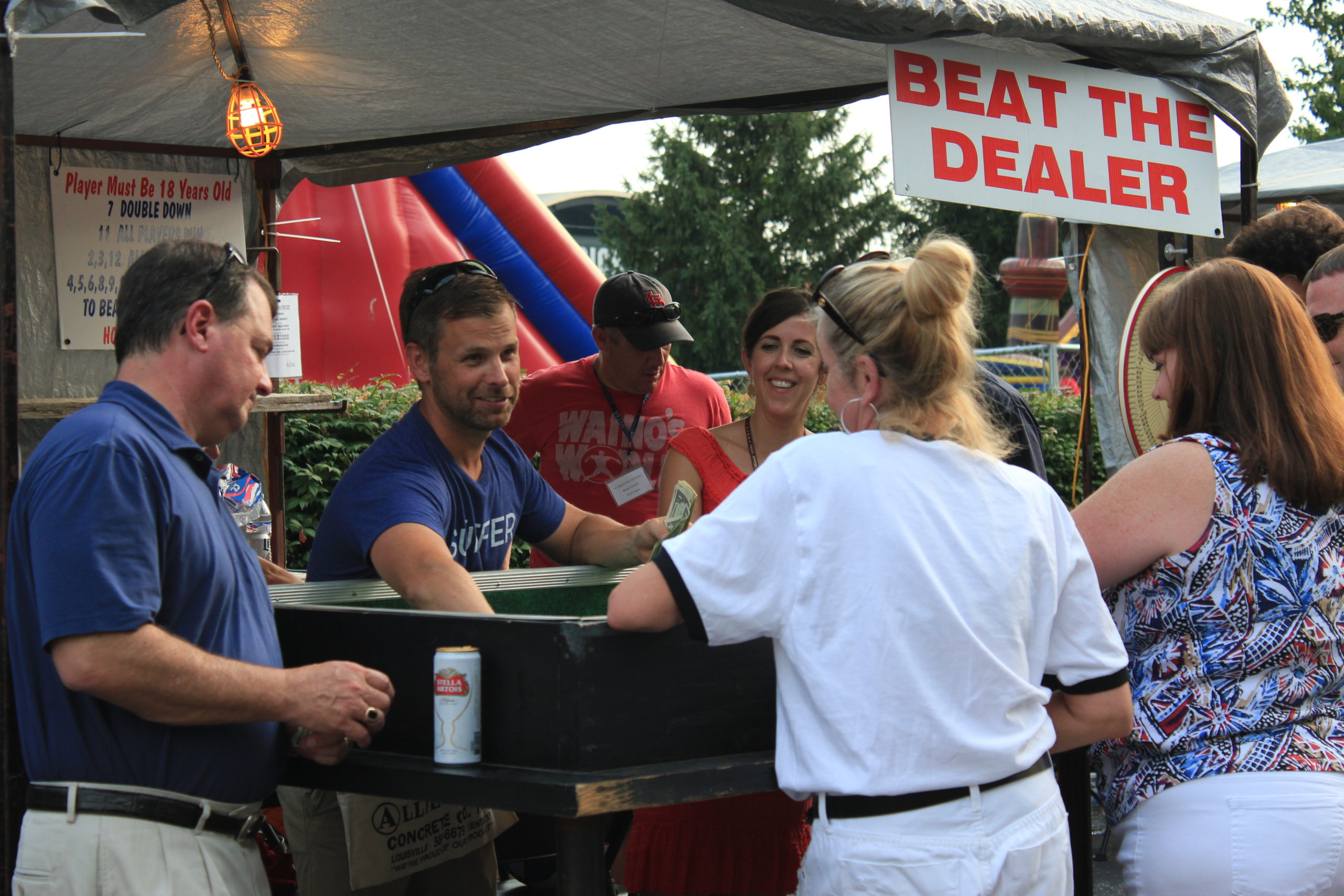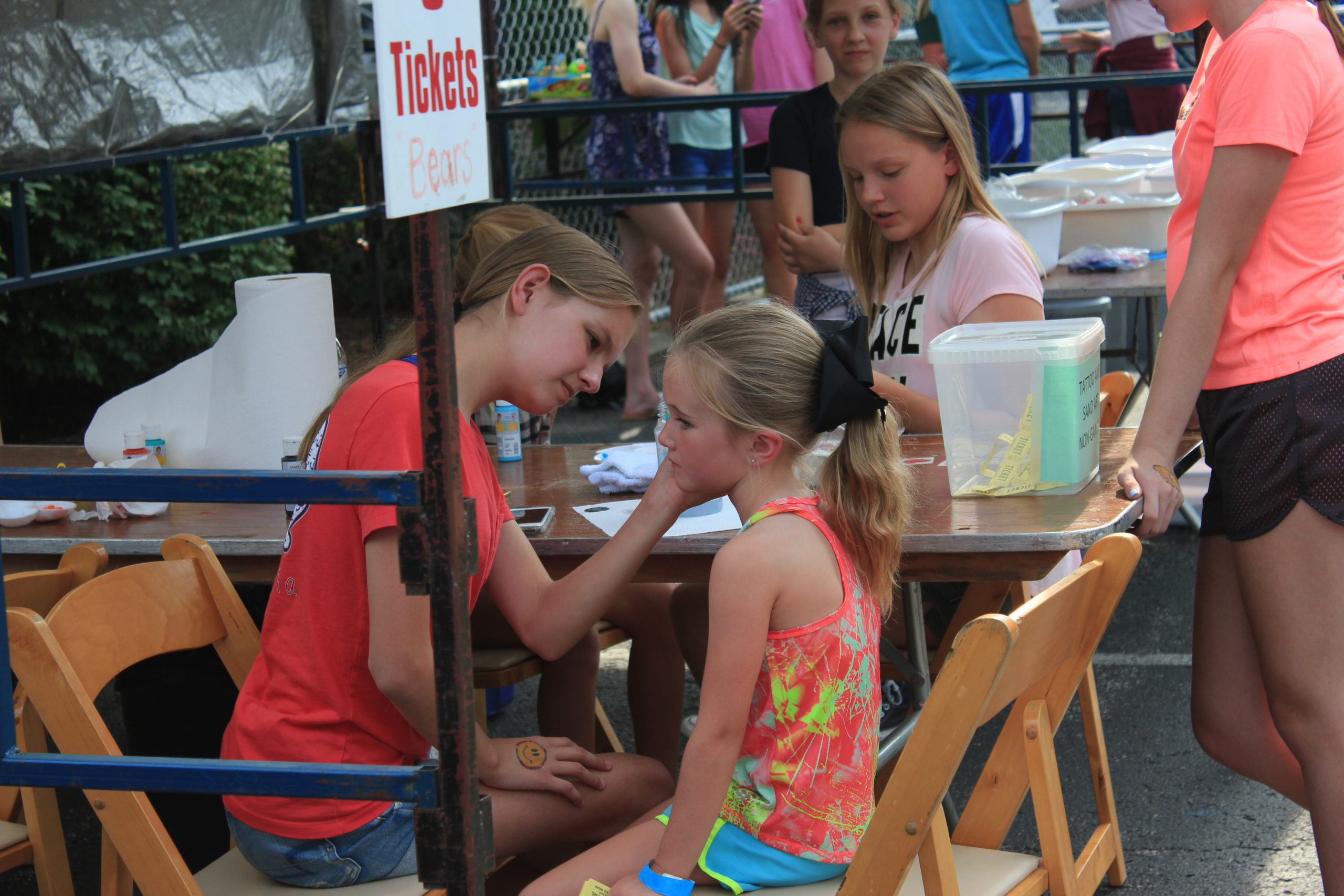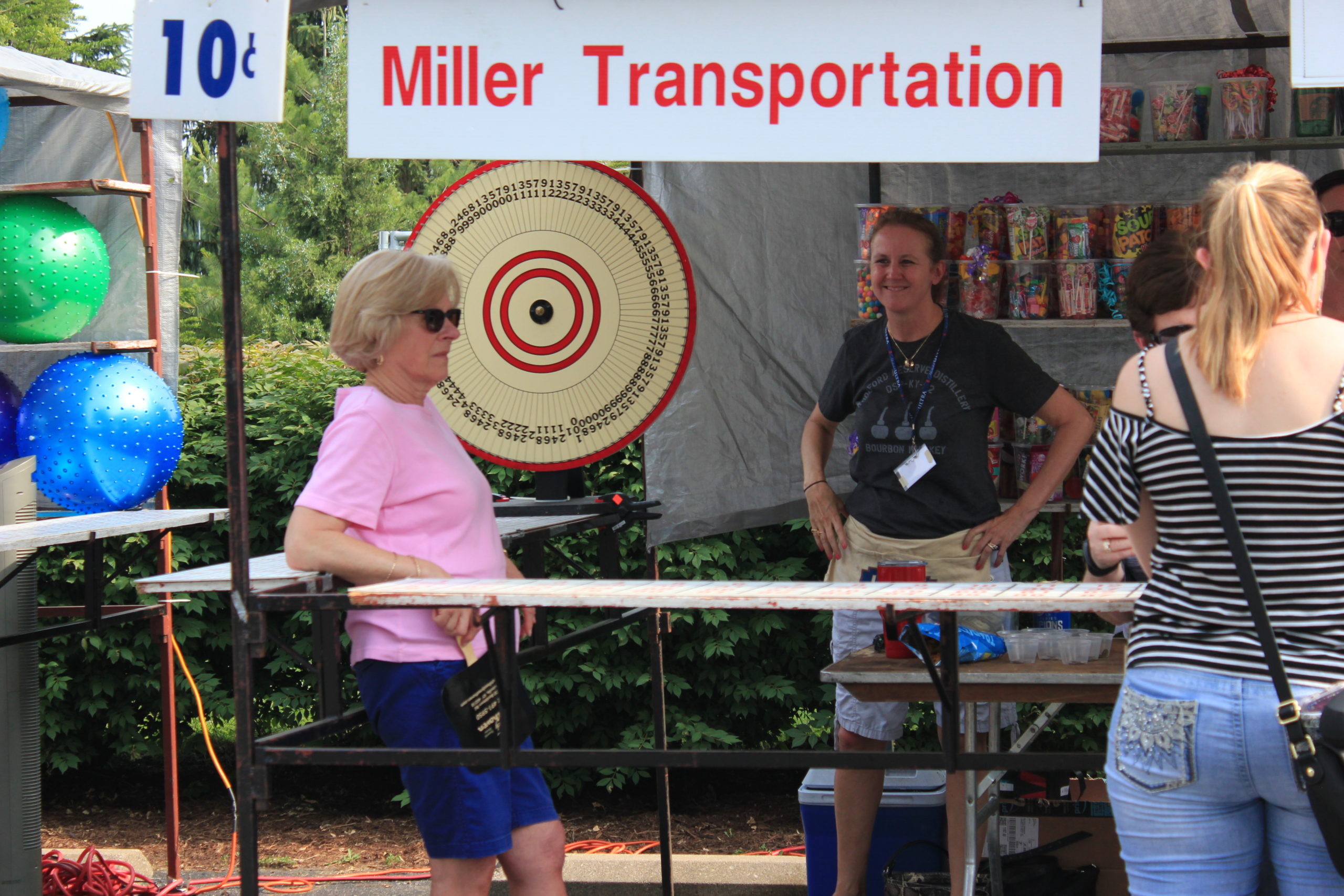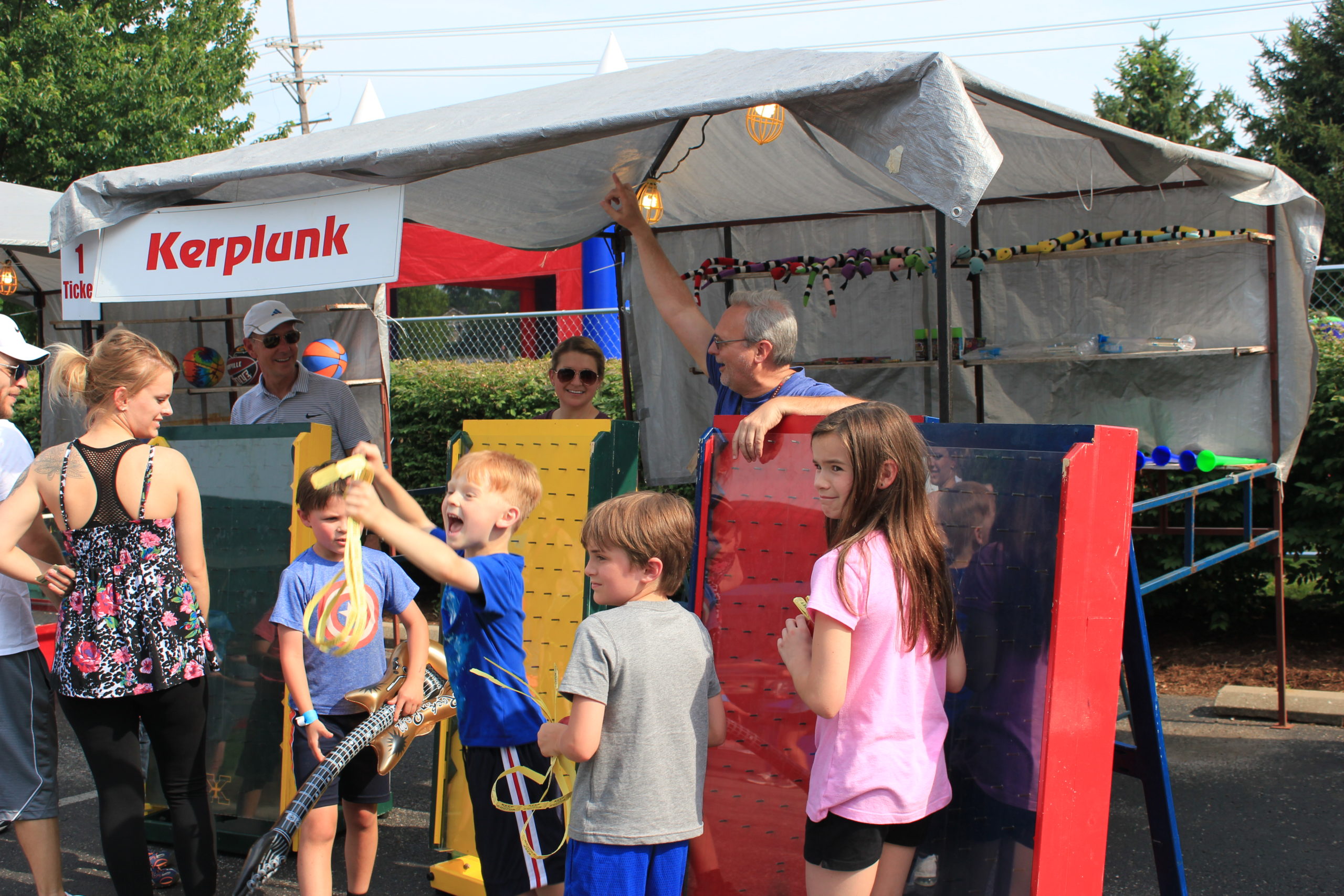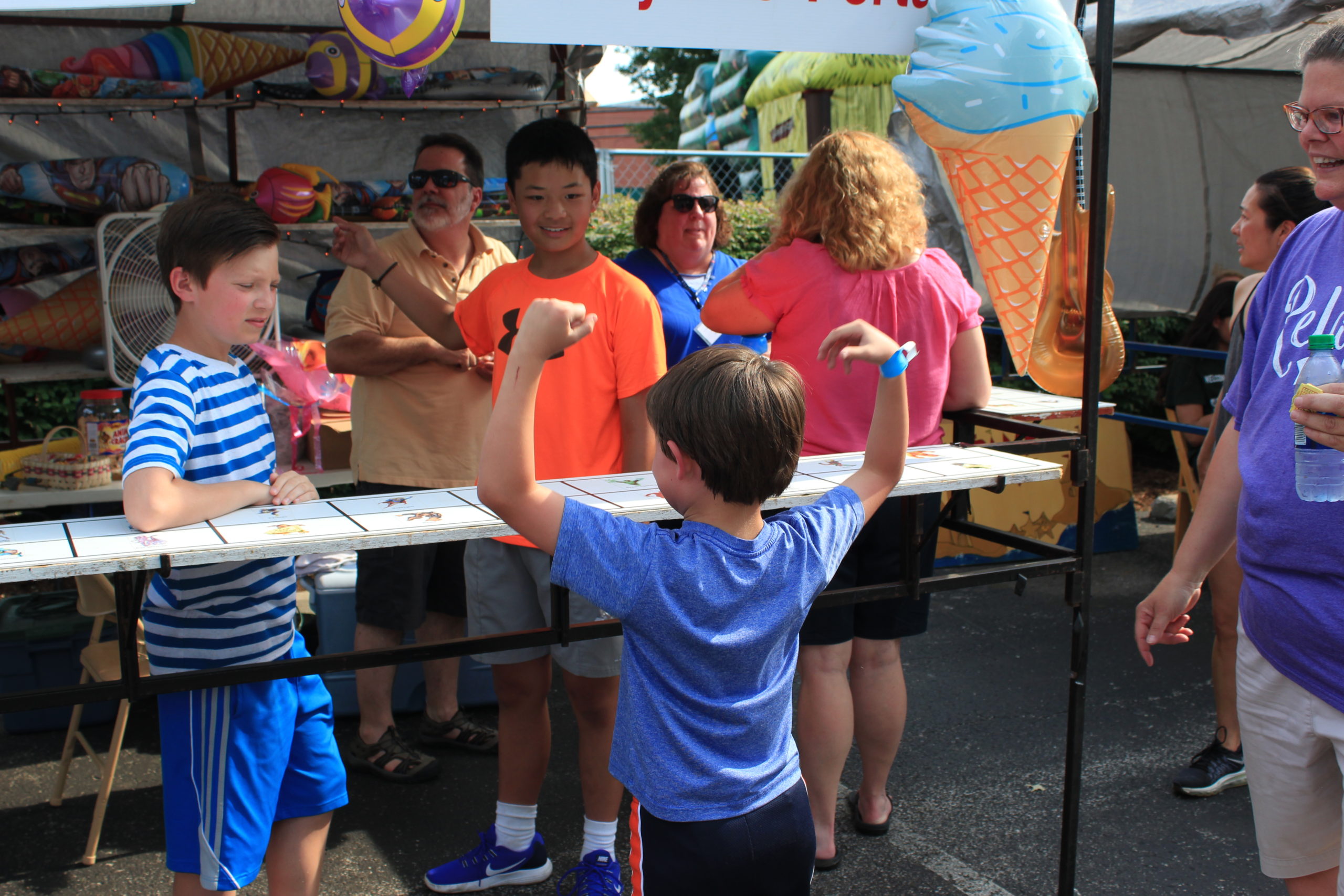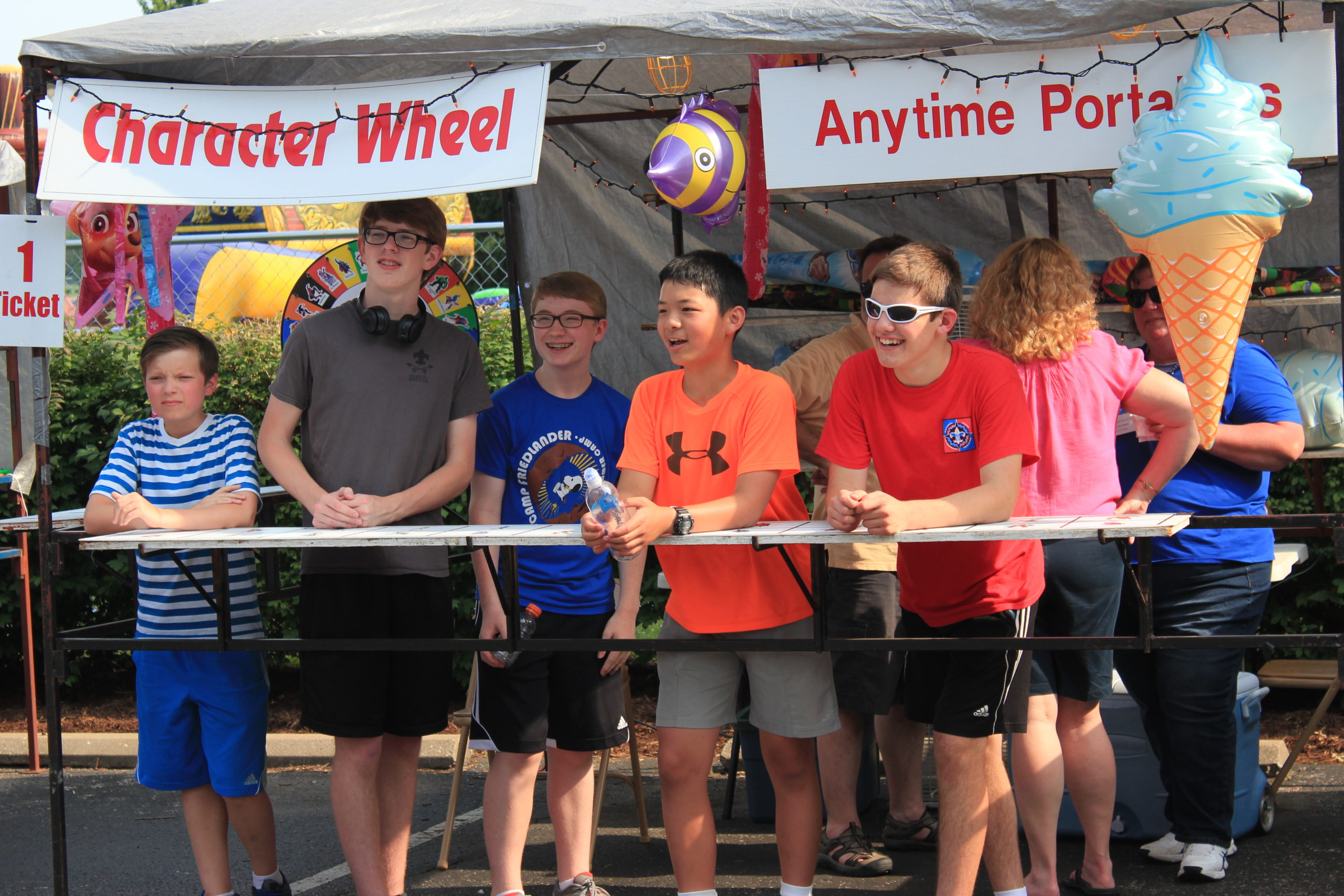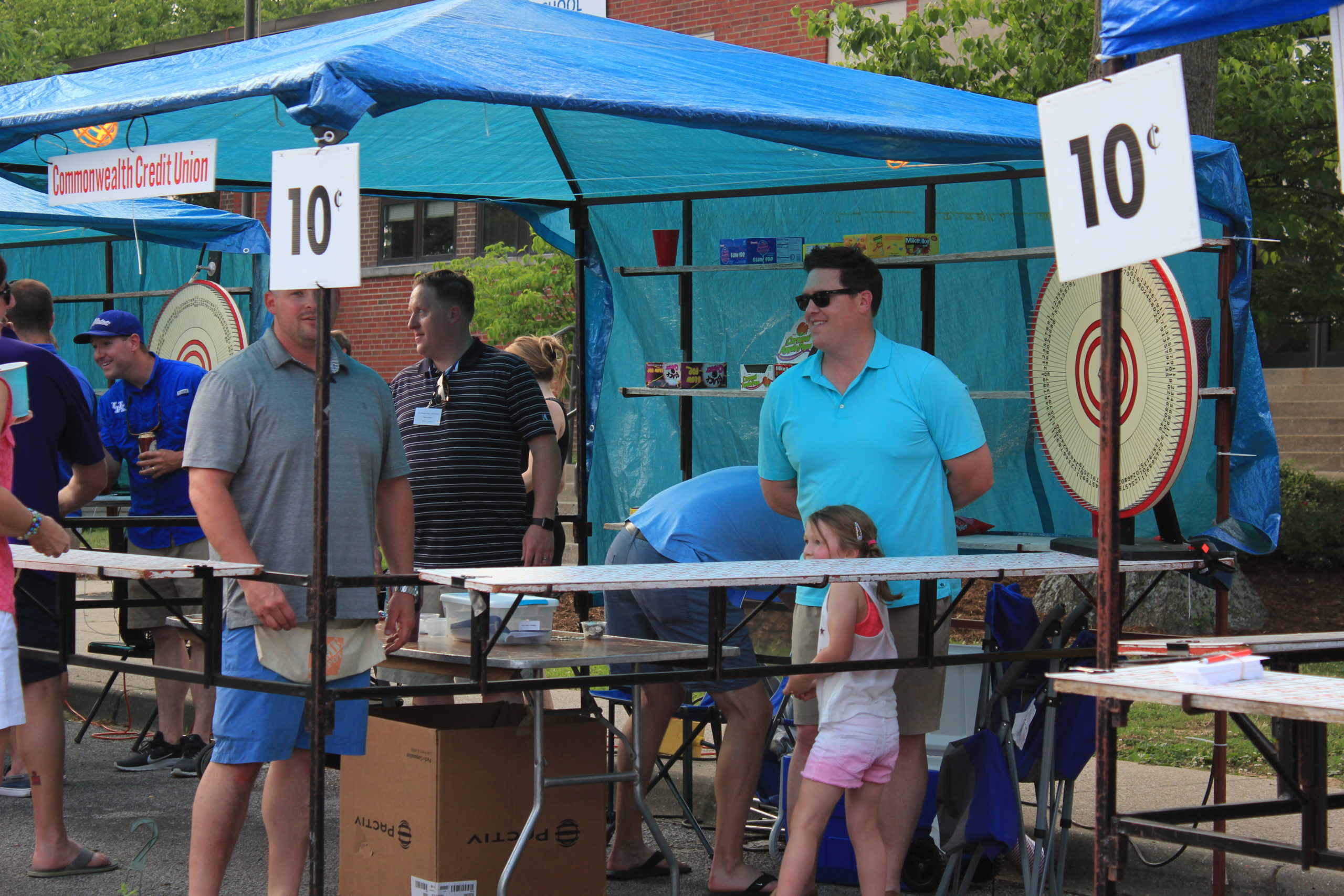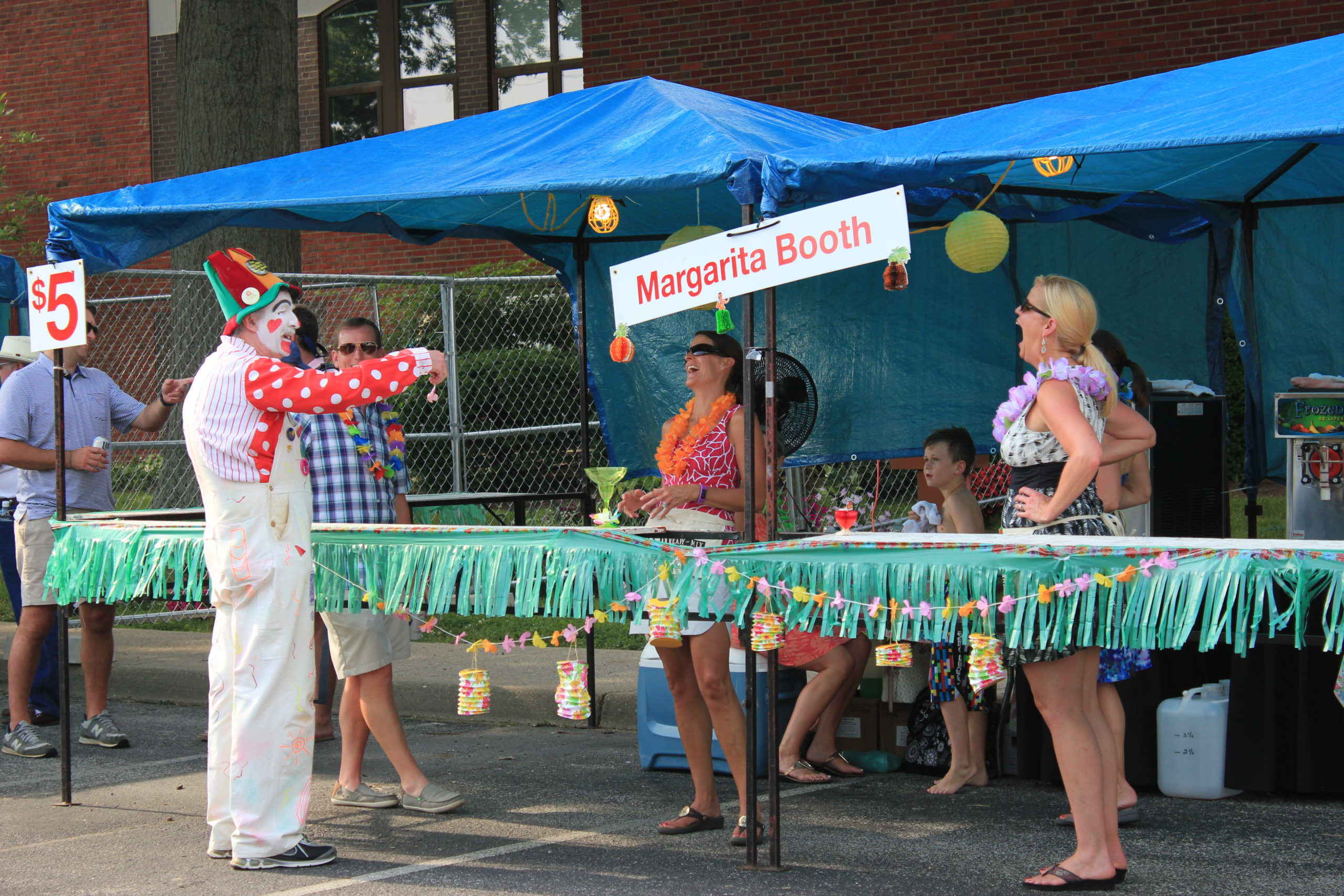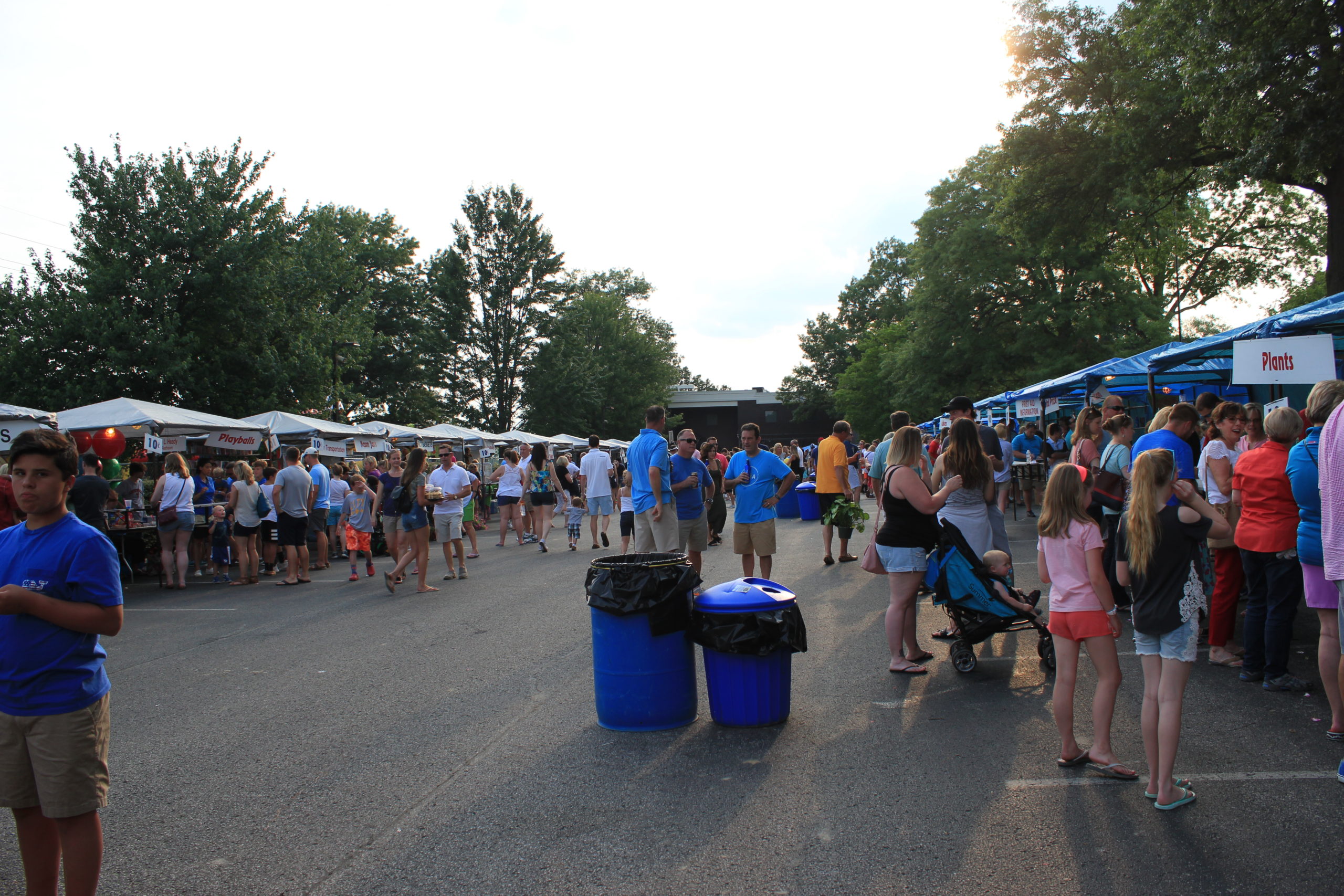 Volunteers Needed
Our picnic is only a success with the help of people like you, volunteering for one of the many booths that will be included in this year's event.
We need a great deal of help setting up days leading up to the picnic, so please consider donating your time and effort to help if you can! Click one of the buttons below to volunteer where you'd like and help make our event a fun and festive time for our church community.