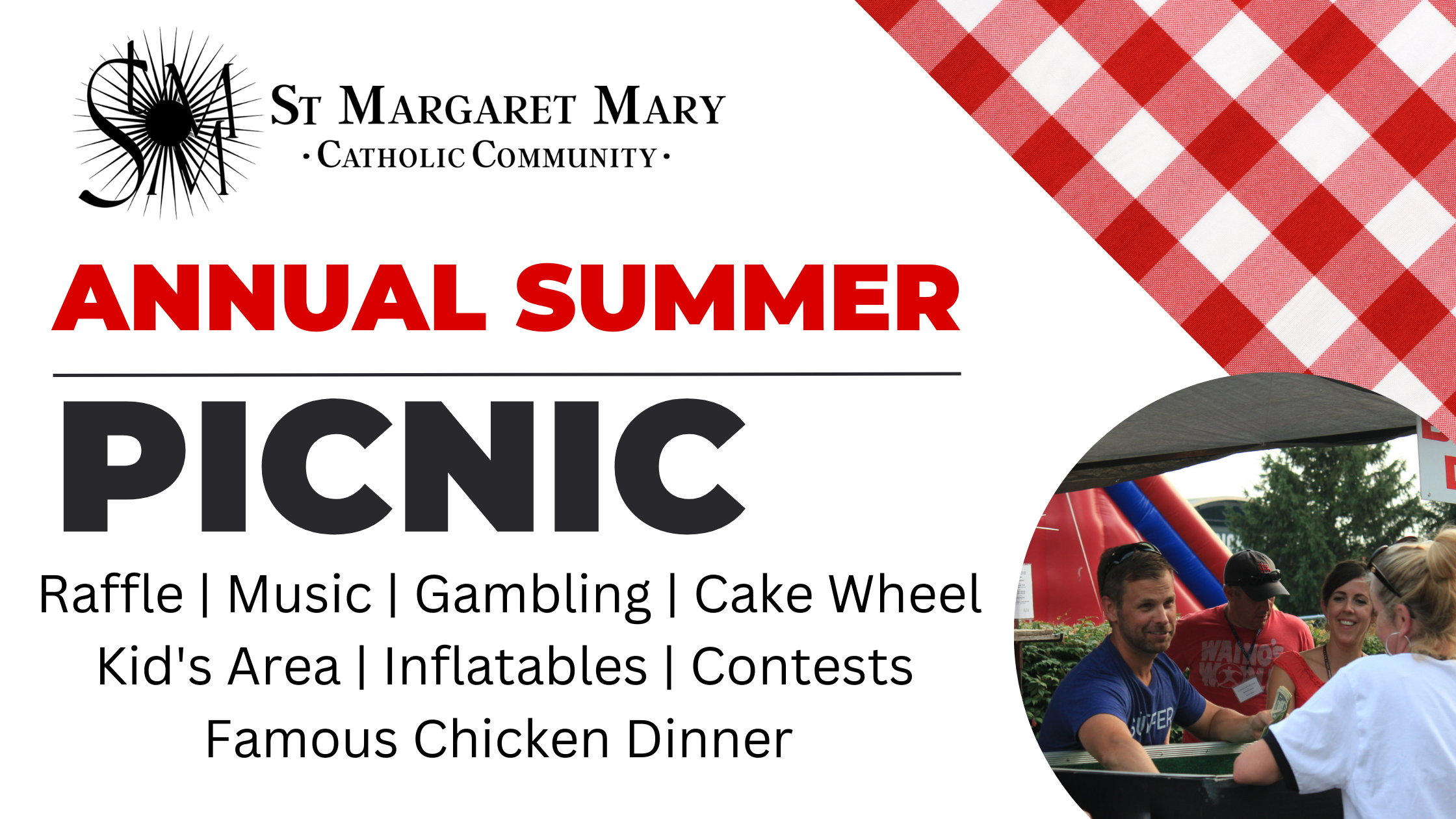 2023 PARISH SUMMER PICNIC
Friday & Saturday, June 9th/10th  |  5:00 – 11:00 p.m.
Join us this year on Friday, June 9 and Saturday, June 10 for our 2023 Summer Parish Picnic!
Our annual picnic, in its 26th year, is St. Margaret Mary's largest fundraiser and, as a key contributor to the parish annual budget, helps fund church operations and allows the parish to continue to provide wonderful ministries to its members and guests. The picnic is significant to building community and fellowship among parishioners.
The highlight of our picnic is always Chef Jim Gerhardt's Famous Chicken Dinner on Saturday evening, our Gambling Tent and Cake Wheel and of course many more fun booths for a chance to win awesome prizes!!
Get Involved! Volunteer!
Every year, the picnic brings new and unique challenges, and we love how our Picnic Committee, and the community provides innovative solutions to ensure we have a successful picnic. People can get involved in many ways – volunteer, donate, and attend!  We always search for volunteers to help plan the picnic, set-up, clean-up, serve as booth chairs and sponsors, and work at the numerous game booths and children's activities.  Watch the parish weekly email and bulletin for updates! Click the buttons to the side to get involved!
Please be sure to sell your Raffle Tickets for a chance to win the Capital Prize! Don't forget to pick up your cake domes, mason jars, & chicken dinner tickets!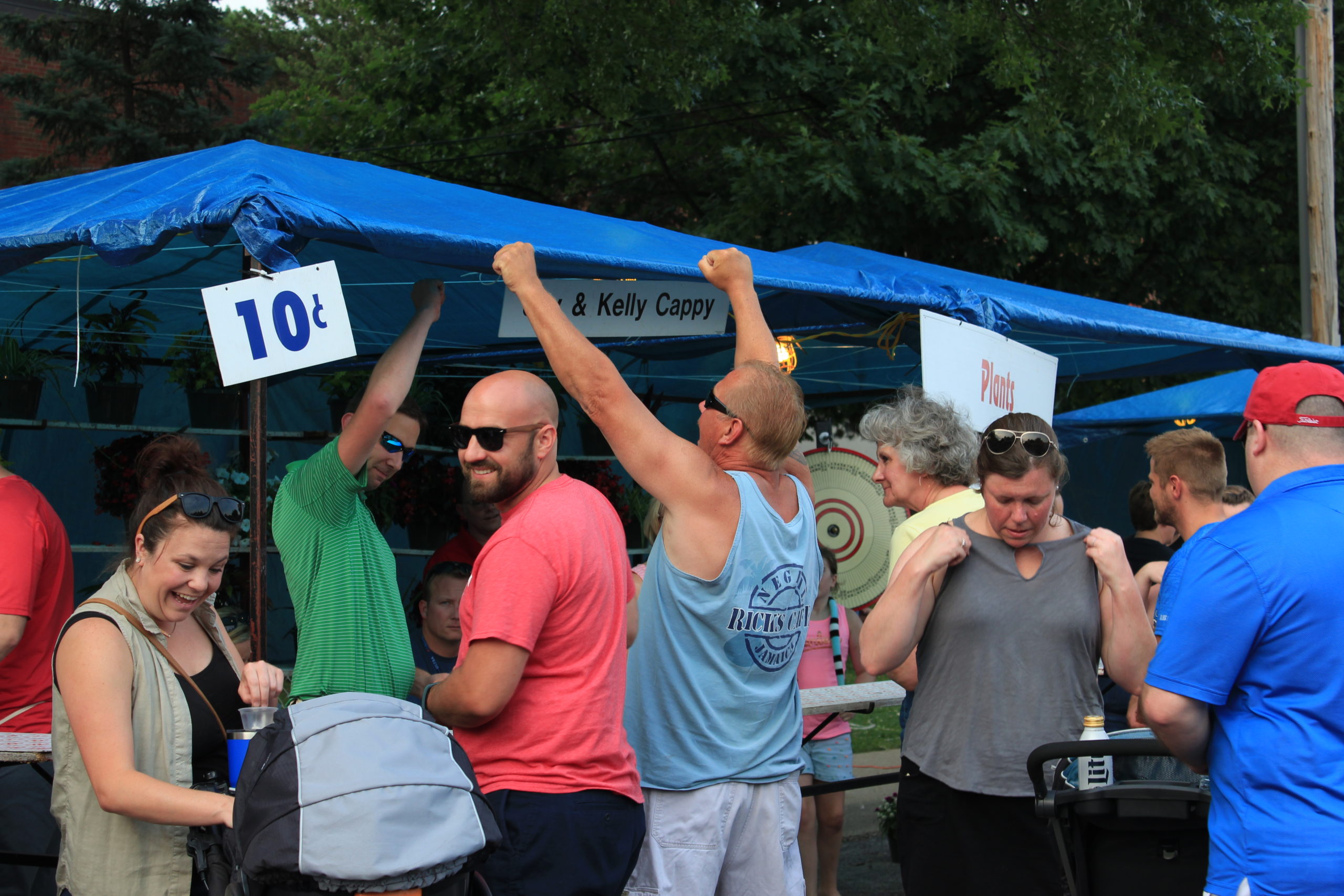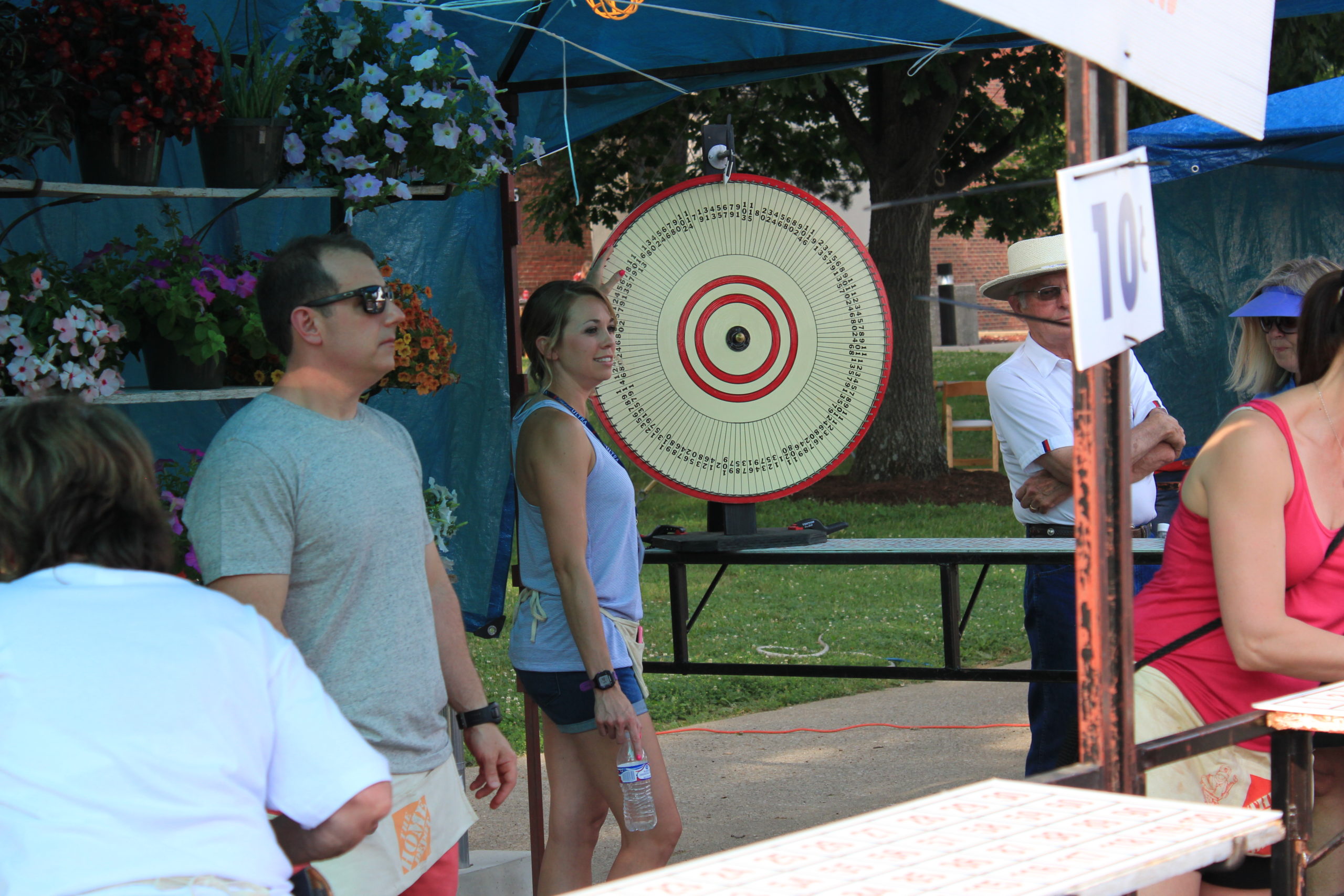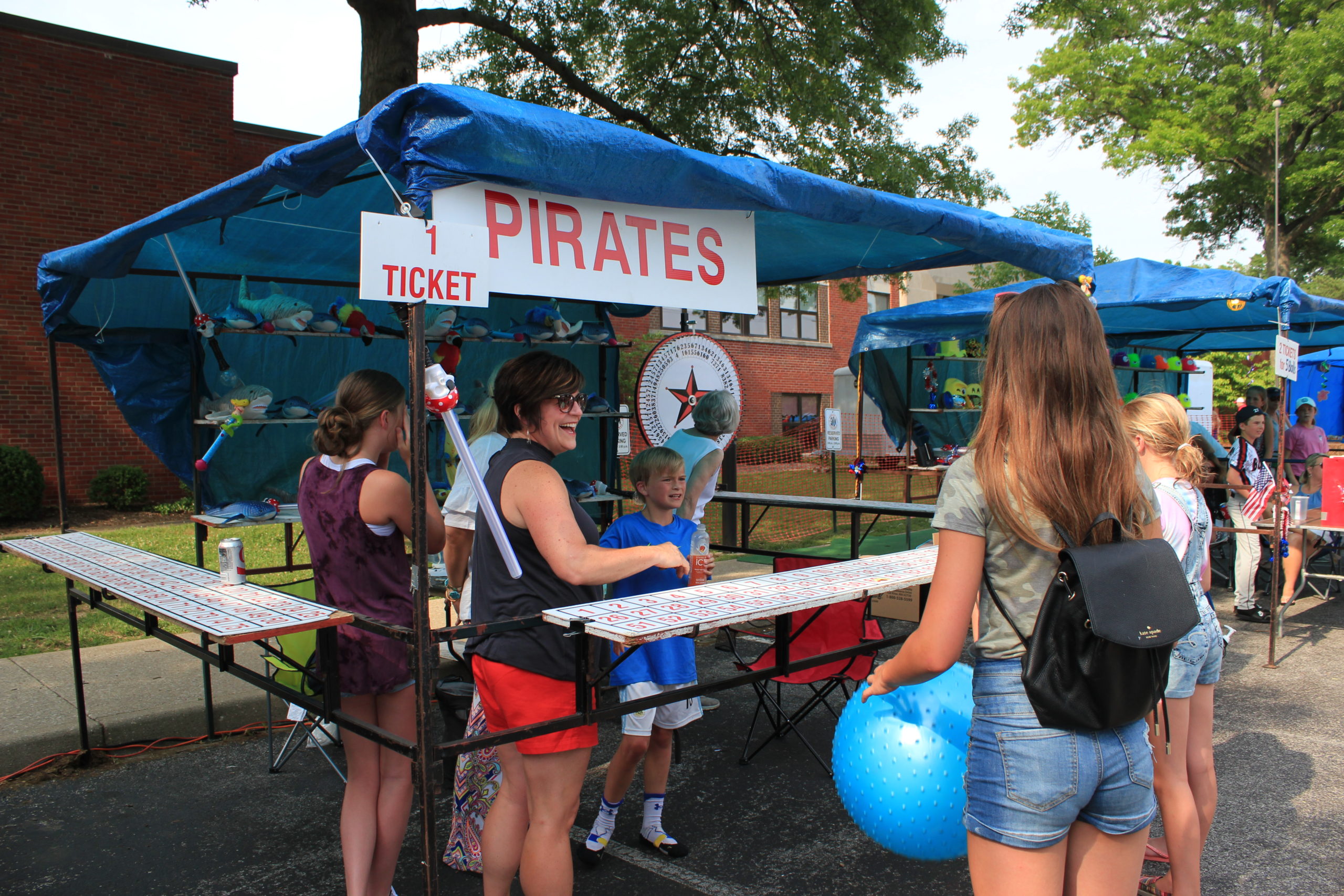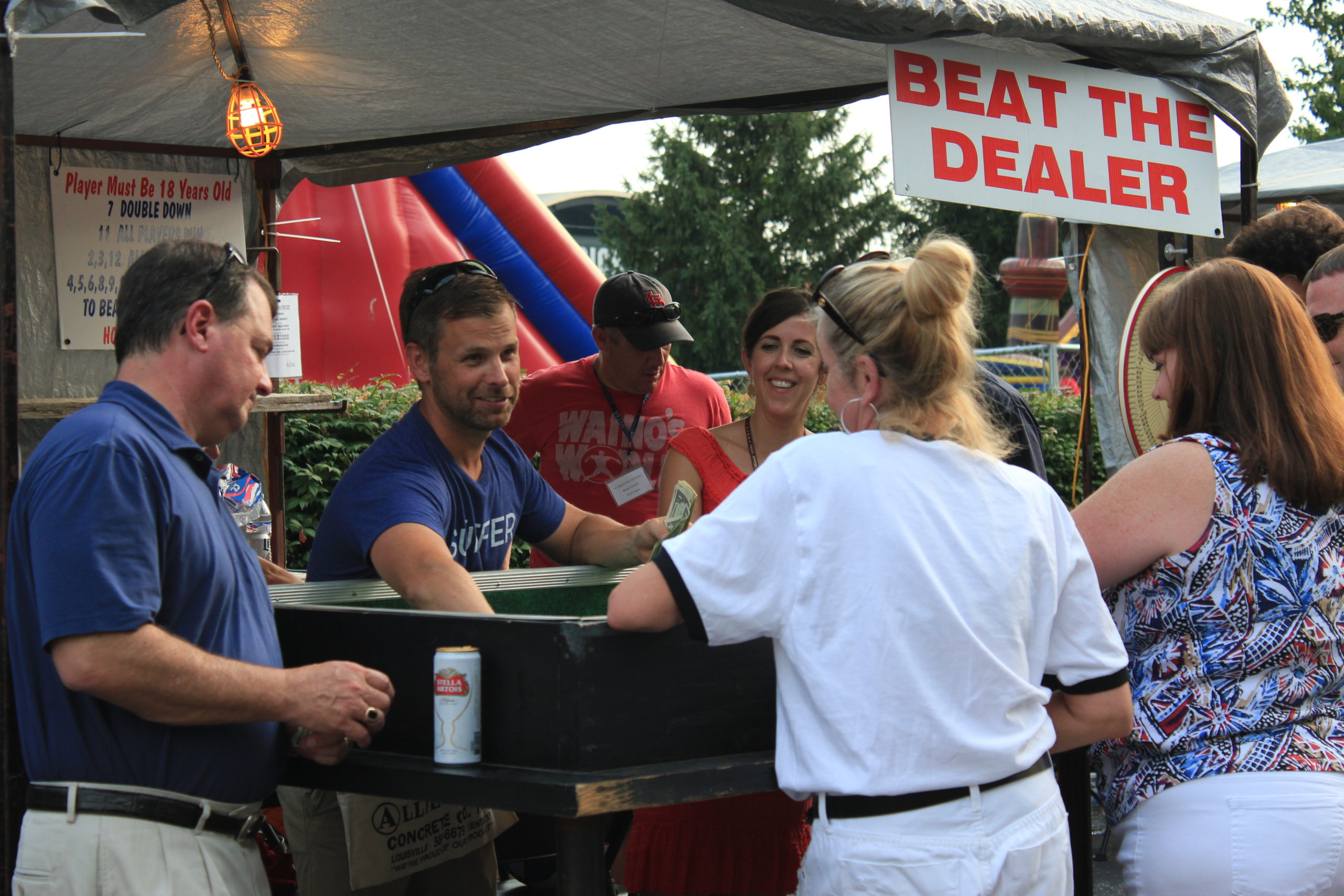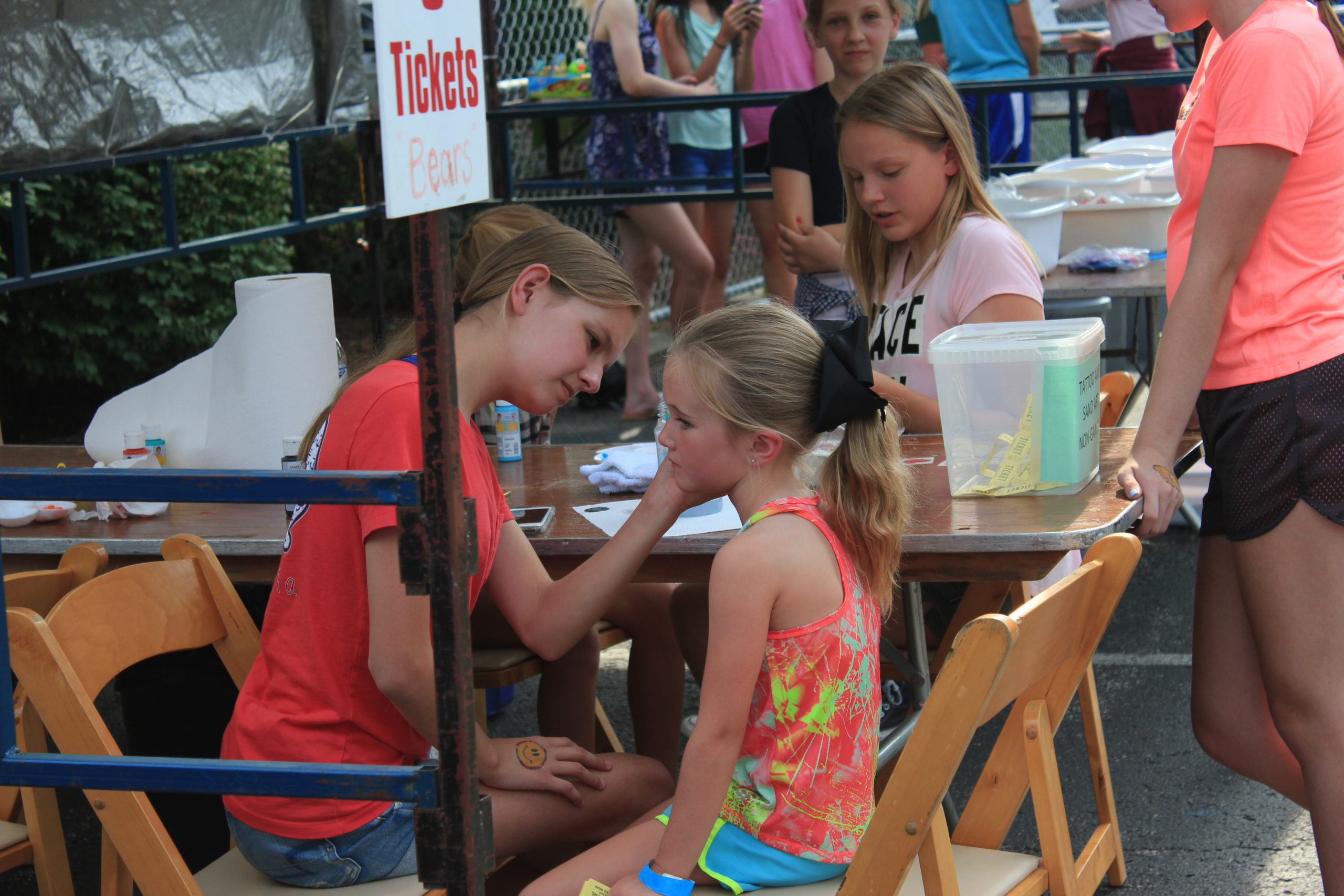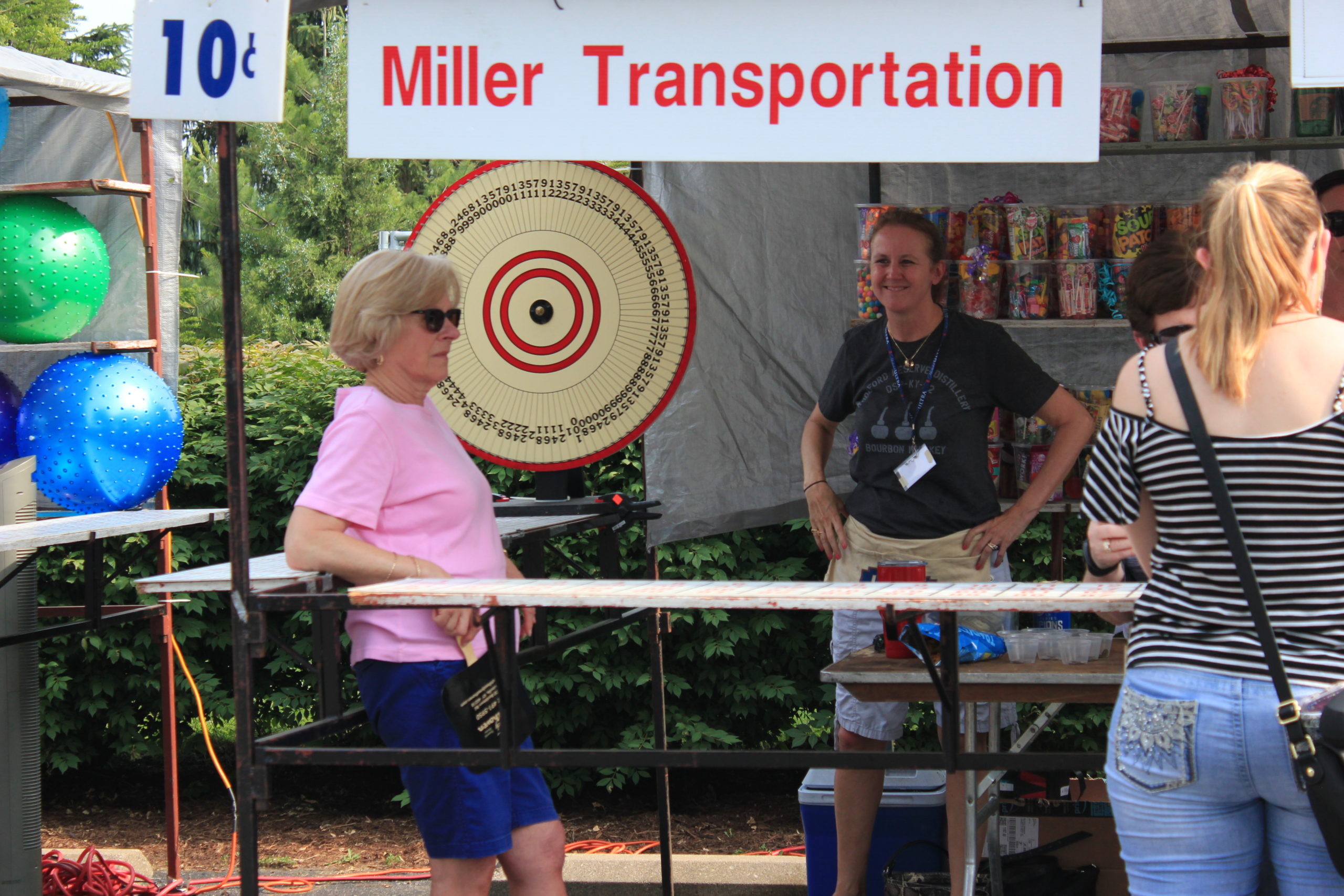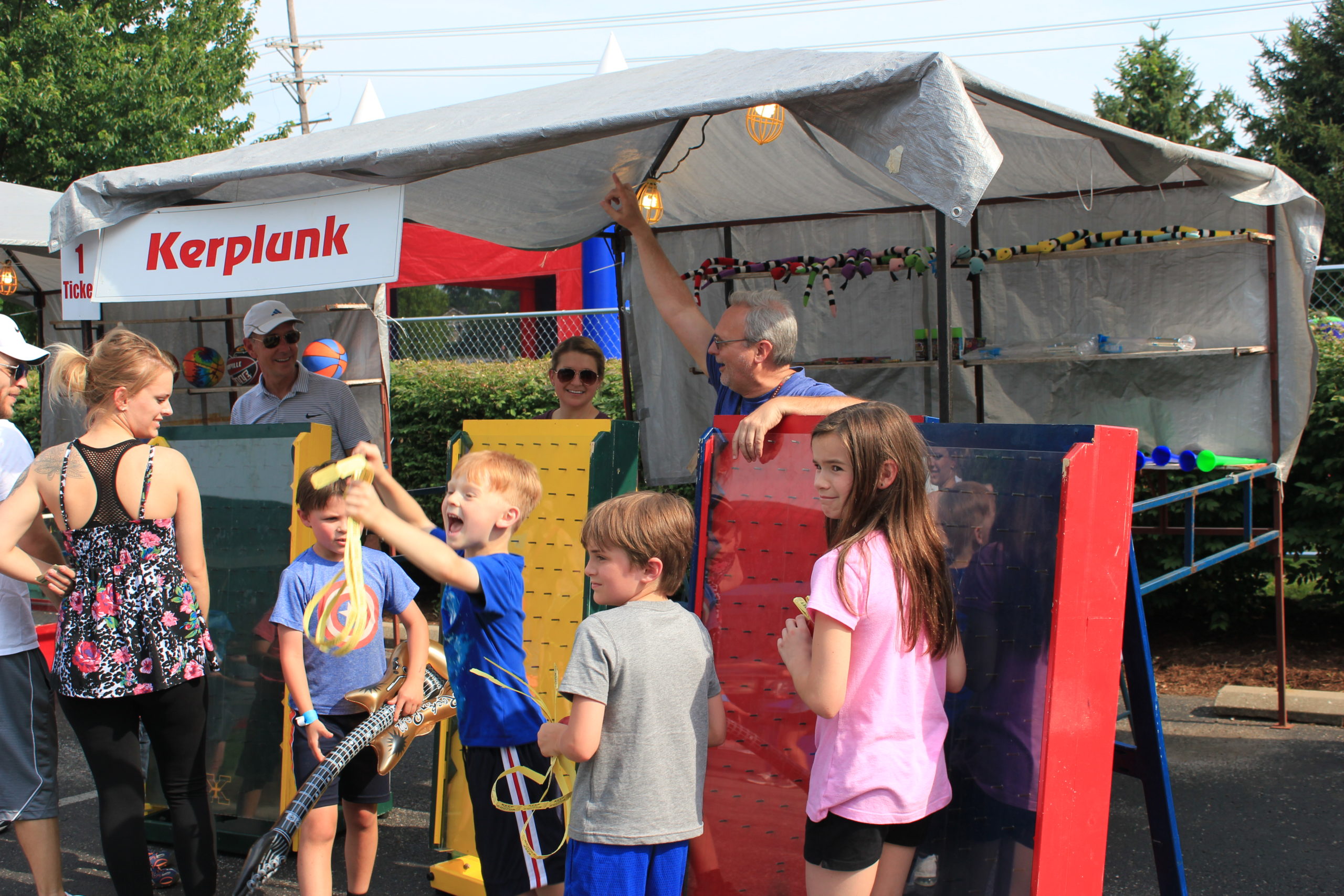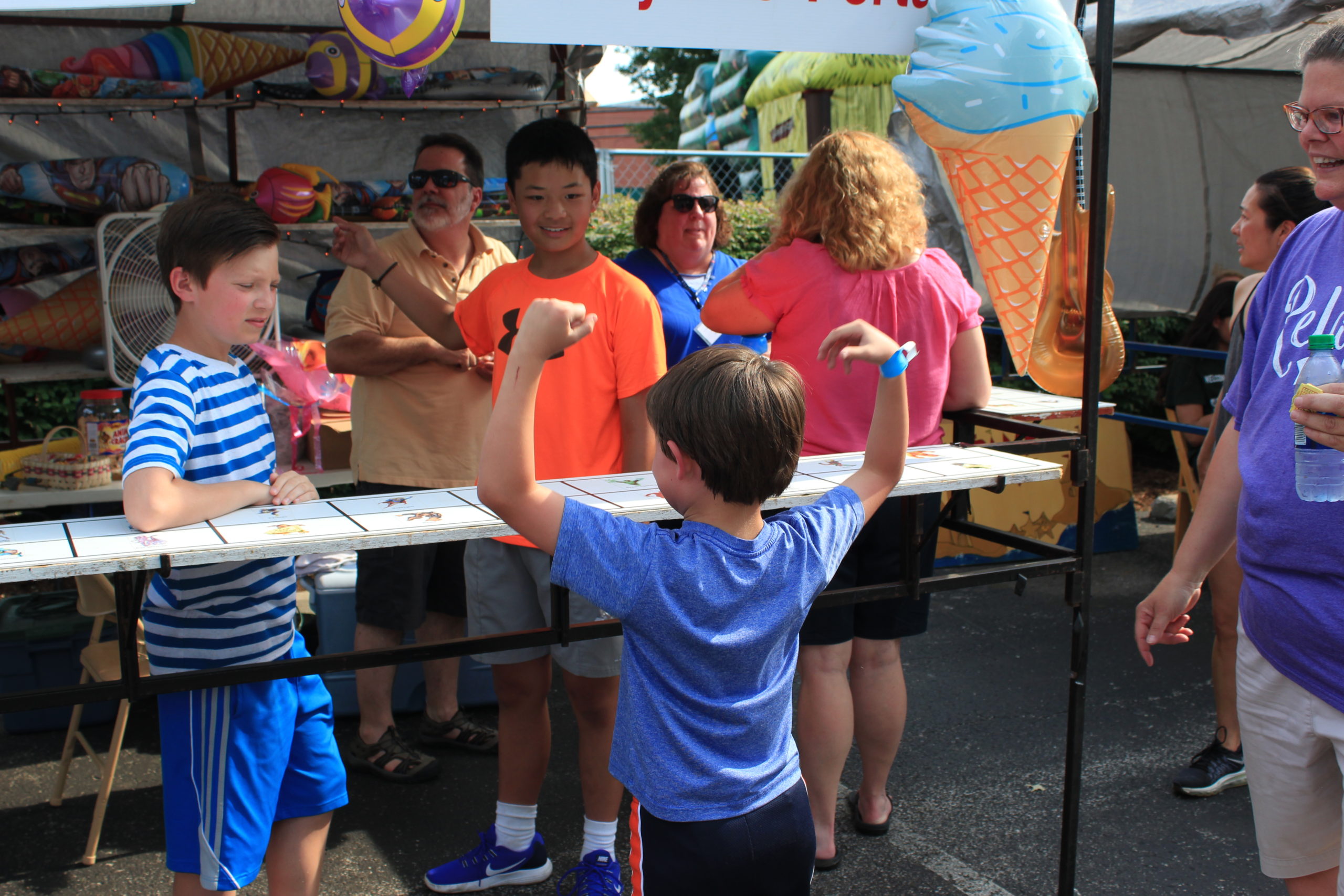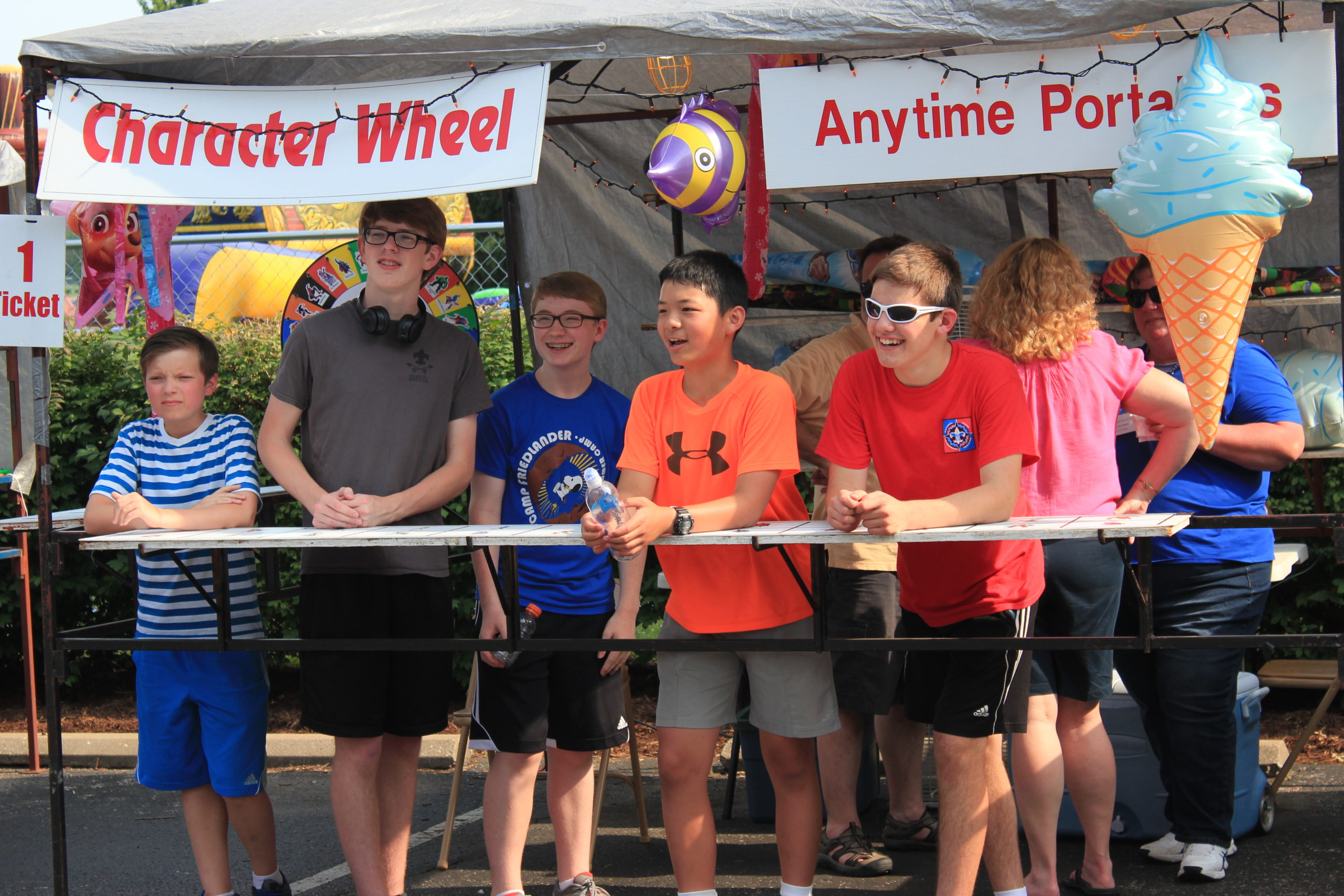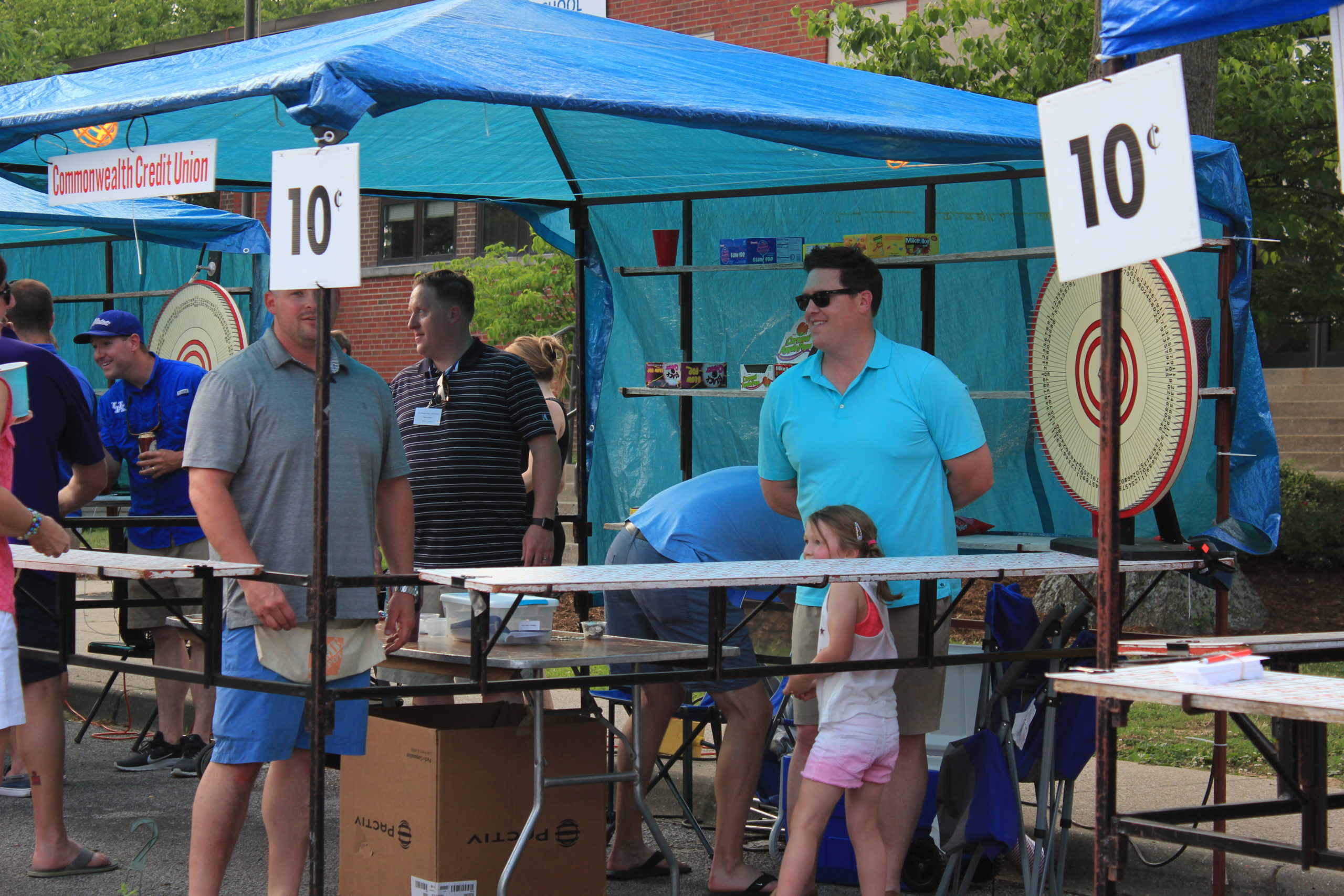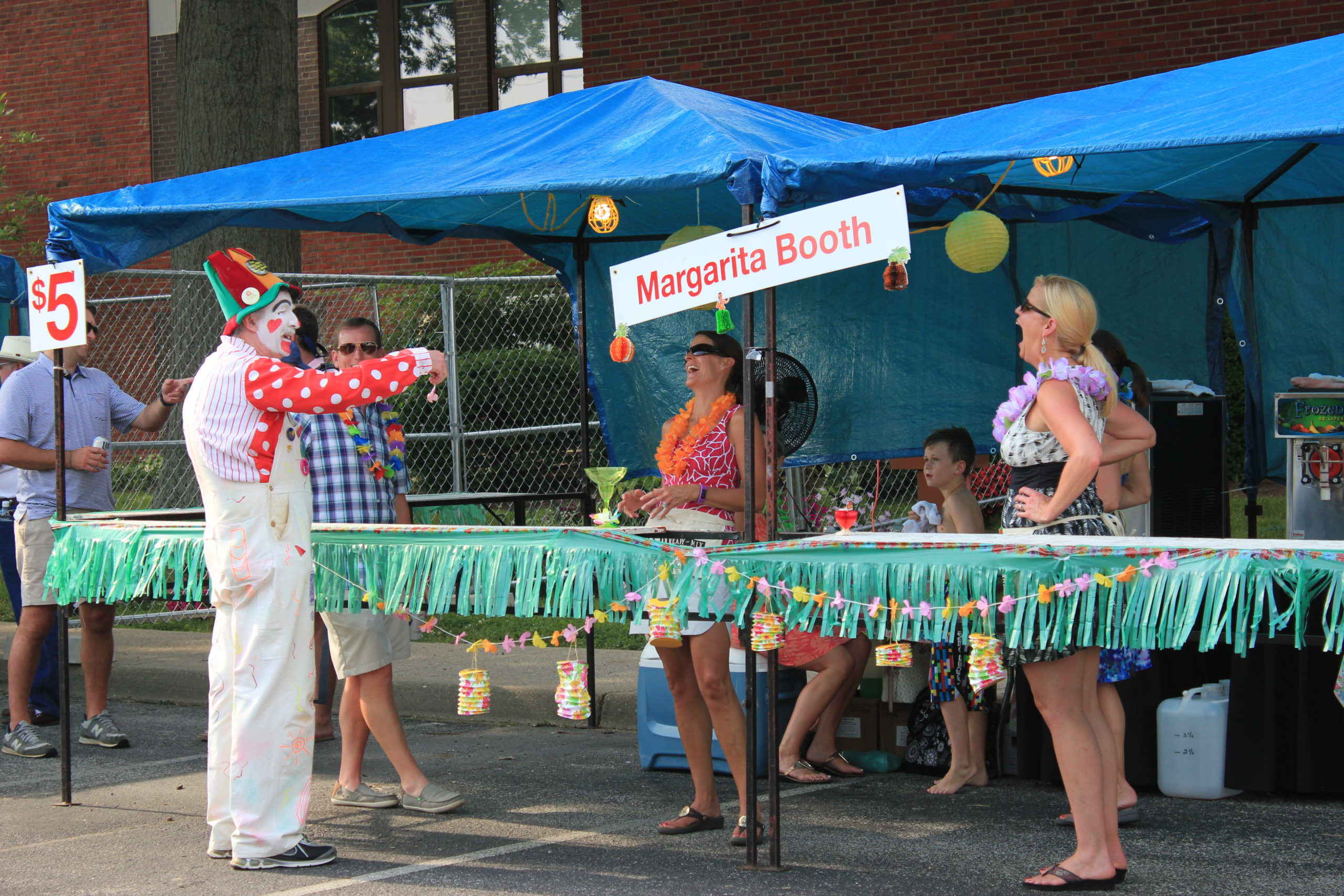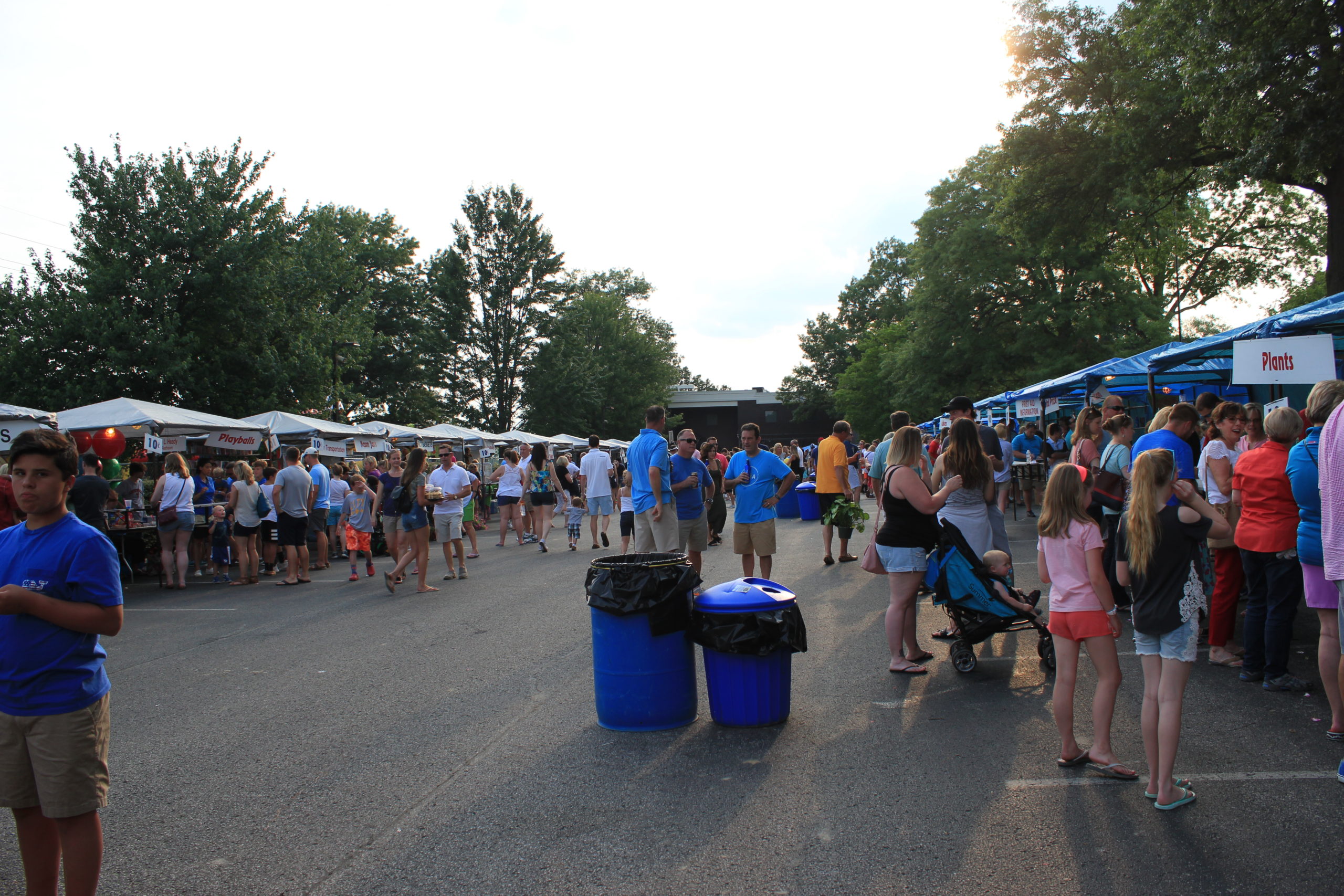 Volunteers Needed
We need help in many areas, so please consider donating your time and effort to help if you can! Click one of the buttons below to volunteer…shifts are generally only 2 hours!
Sponsors Needed
Picnic Sponsorships are available NOW! Click below for Sponsor Level opportunities! Prime naming and booth signage still open!